Nasstar Acquires Colibri Digital
22 February 2023
Image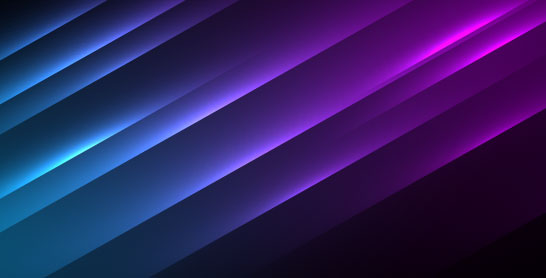 Nasstar, a leading UK Cloud and Communication services provider, today announces the acquisition of Colibri Digital, a high-growth Enterprise Cloud Solutions specialist.
Founded in 2013, Colibri provides cloud consultancy services with deep expertise in big data, data science, and AI-driven data analytics. As an AWS and Azure partner.
The acquisition expands Nasstar's data engineering capabilities, which will be led by James Cross, Colibri's founder and CEO, and further cements Nasstar's position as a strategic partner to enterprise firms driving a digital transformation agenda. This high-growth business unit advises clients on data modernisation, data architecture, data platforms, and data applications.
"The appetite for digital transformation is accelerating. To capture the opportunity, we plan to grow our existing digital application and data offerings and augment our technology capabilities through big data interpretation and organisation," said Nasstar's CEO, Paul Cosgrave. "Since its founding, Nasstar has been on a journey to address B2B clients' increasing needs for pure cloud services and connectivity. By bringing together the best of next generation application development, data and AI consulting services, we will continue to provide leading end-to-end service, with tailored support for our clients whom we are supporting to achieve their digital transformation objectives. I am excited about how Colibri expands Nasstar's data engineering services proposition, allowing us to continue to scale fast-growing digital services alongside traditional managed services. I look forward to working with James and his team to accelerate innovation and drive even greater value for our clients".
"At Colibri, we are passionate about leveraging the power of the cloud to unlock incremental value in our clients' collection of data sets. By working with our clients to navigate a rapidly changing emerging technologies' landscape, we enable them to better understand their data while enhancing their business intelligence capabilities and operating efficiencies," said James Cross. "Colibri has delivered exceptional growth since we were founded, with an expanding set of high-profile clients and 130% YoY top-line growth in FY22. By joining Nasstar, we hope to further accelerate our growth trajectory in data engineering services and provide great value to Nasstar's enterprise client base, leveraging the latest technologies to unlock digital transformation objectives. I'm delighted to be joining Paul and the entire Nasstar team".
Nasstar is seeing substantial success in its ongoing efforts to accelerate and optimise technology outcomes for its clients via pure cloud applications and zero infrastructure platforms, portfolio innovation, and tactical acquisitions. Colibri builds on Nasstar's track record of impactful and strategic acquisitions including Modality Systems (2019), Nasstar PLC (2020), and KCOM ICT Services, the latter of which included Smart421 (2021). Nasstar's successful integration of all prior acquisitions onto its integrated systems and continued strong performance is demonstrated through the Company's FY22 results which delivered record revenues of >£200m, representing +30% year-on-year growth.