The Difference Between Professional Services And Consulting
Image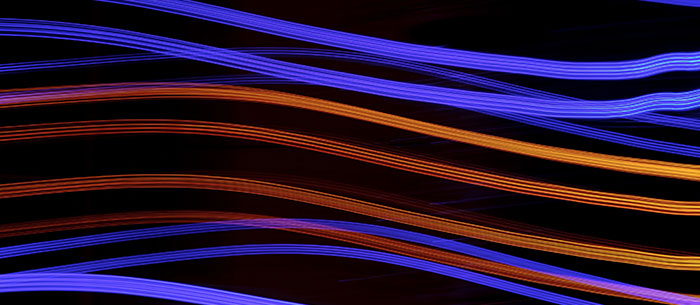 The Professional Services industry can be a confusing place when you're looking to engage a professional services team. The industry can comprise occupations in the service sector including engineers, architects, solicitors, doctors, teachers, and IT professionals.
However, Professional Services is also a term used by IT providers like Nasstar to describe a service offering. In this article, when we say 'Professional Services', we are referring to IT Professional Services.  
When it comes to engaging with a technology provider for professional services, it's important to understand the key elements of the offering and how they will benefit your business. When first doing your research, it's easy to get confused with the terminology and the differences between certain services like Professional Services and consulting.
In this blog, we'll focus on the differences between Professional Services and consulting to ensure you have a full understanding of the technology services you can choose when embarking on your project.
What are professional services?
Professional Services are services that are delivered to a customer, either so they can spend more time focusing on the core elements of their business or to bring expertise into the organisation. The services delivered by Professional Services firms include everything from technical design and project management to solution deployment and IT consulting services.
A key aspect of Professional Services is providing solutions to problems. For example, a business might decide to invest in a new piece of technology but is not sure how it will work with their other technological systems. A Presales Consultant in the Professional Services team will evaluate several factors in the business before proposing a solution that will make the technology work for the organisation and its current technology stack.
Other professionals working on the project, for example, a Project Manager, might then look for ways on how best to deliver the project. Many technology solutions will not simply integrate with your current business systems instantly, or work as you'd like them to. Professional Services encompasses several roles. You are employing the knowledge and experience of a team and not a 'product' and this means you might well have various people working on your solution and using their expertise to find ways of making it work effectively, while also improving it.
For example, they could integrate Microsoft Teams into your business, as per your request, but they could also then suggest ways of making the platform more secure so your employees can use it remotely and securely. This might not be an element you have thought about, but it's an important piece of technology integration.
What is consulting?
In general, consulting is the practice of providing a person with expertise in exchange for a fee. This isn't any different when it comes to IT consulting services. An IT consultant will work in the same way as any other consultant, offering advice and using their expertise to recommend best practice.
IT consulting services help businesses to assess technology strategies, before defining their own digital transformation strategy in line with their wider business goals and long term plans. A consultant might be engaged at the beginning of a technology project to help a business compare different solutions and recommend the best one based on their individual requirements.
In simple terms, a consultant will take a piece of work, validate and evaluate it with the client, and then turn their notes into a detailed technical design that can be implemented as a full technology project.
Consulting is a large part of Professional Services and is a key aspect of any Professional Services engagement. A business would usually pay for a consultant to work with them on a one-off project, helping them to make informed business decisions by using their technological and IT expertise.
IT consulting services might include a range of services, depending on the needs of the client. As a standard, most IT consultants will offer the following services:
Business-focused strategy
Technology strategy and selections
Detailed design
Delivery
Testing
Implementation
Product deployment
Adoption and change management
It's important to point out that it's likely to be multiple people working on each aspect of your Professional Services project, each with different specialisms and responsibilities. You might have one Project Manager who oversees the entire project and then several architects or engineers working to deliver the actionable aspects of the project.
Consultants will take regulatory and compliance issues, IT risk management and controls, and cost optimisation into account at all times. They will also provide in-depth consulting on your wider technology strategy, evaluating it for effectiveness and ensuring your technology selections are appropriate for both the project in hand and your long-term business goals.
The difference
The key difference between Professional Services and consulting is that Professional Services is a broad term covering several services while consulting is an aspect of Professional Services. Consulting comes under the umbrella of Professional Services and is often provided as a standalone service, as well as part of a wider Professional Services package.
Whether you're considering a full Professional Services project, or you just need some consulting support in the initial stages of technology integration, either service will be a benefit to your business. Chat to us today to find out how we can help you get the most from your technology solutions.