5 Healthcare Digital Transformation Trends To Watch in 2022
Image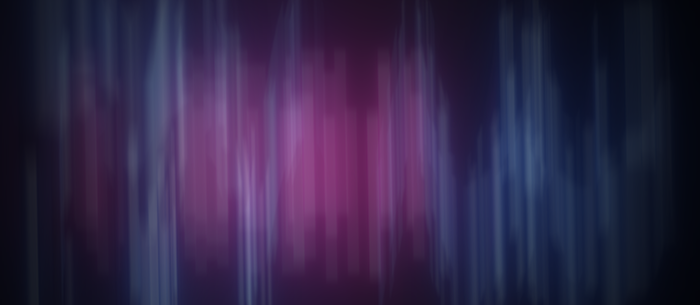 Digital transformation in healthcare has been accelerated by exponential margins in the last 18-24 months. With insufficient planning and enforced lead times, the healthcare sector has gone through change that would have usually taken years to achieve.
Is everything perfect? Of course not.
But haven't we learned an awful lot?
With innovations like virtual consultations and virtual clinics becoming the norm for appointments and follow-ups during the coronavirus pandemic, telemedicine and telehealth have come on in leaps and bounds and the number of people serviced by digital methods is quite unbelievable.
There have been some spectacular failures and some unimaginable successes thanks to healthcare digital transformation. And we don't think 2022 is going to see this pace of change and innovation slow.
In this post, we hear from 10 digital healthcare experts on what they feel the biggest changes and trends will be over the next 12 months.
1 - More reliable and secure IT
Midlands Partnership, an NHS Foundation Trust, has published its digital strategy for 2022. Included here is the core principle of "enhanced care through digital innovation".
The strategy breaks down three key areas that will be crucial to successfully enhancing care through digital innovation:
Digitise care pathways. We will reduce paper-based operations and improve security and access through digitisation.
Connect people with reliable and secure IT. We will put our service users and staff securely into contact with our systems and the information required.
Inform through the power of data. We will make use of our data to inform care and decision making
It is the second of the objectives that gives us the first healthcare digital transformation trend: reliable and secure IT.
With an array of new technologies rolled out to the public and to healthcare services, users (both public and professionals) come across technology challenges caused by a lack of underlying infrastructure. Be it poor bandwidth, overloaded servers, or uncertainties over security, some healthcare technology implemented in 2020/2021 simply couldn't be used.
2 - Visibility of health stats
Caroline Edwards, Product Marketing Manager at Nasstar, says we should get ready for access to health stats like population analytics. Population health analytics provide critical information to support population health management planning. Using existing data, systems are able to predict healthcare journeys to deliver person-centred care, and the costs involved.
Way back in 2016, an NHS blog suggested why population health analytics will be vital for the vanguards. It is by 2022 that we finally have sufficient data, technology, and processes in place to act on this information.
At a lower level, we will also see health stats become commonplace in the technologies we've adopted during the pandemic. With solutions like OneConsultation, a virtual consultation platform for healthcare providers to meet with patients, you can see how many people have used the service, how long they have waited, and even survey them on whether they prefer the service to in-person waiting rooms. 
Image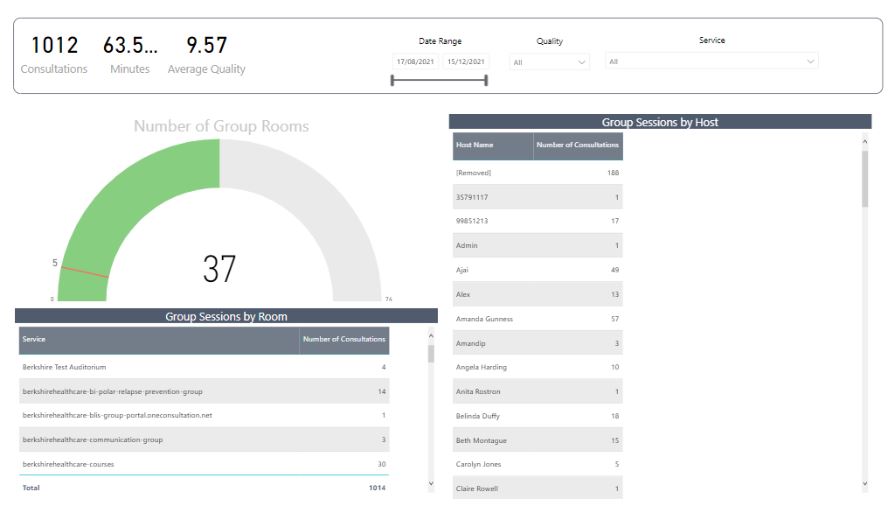 Since going live in April 2020, Cumbria, Northumberland, Tyne and Wear NHS Foundation Trust has carried out more than 15,000 online consultations using Nasstar's OneConsultation platform. 92% of patients using it said they would be willing to receive future mental health care by video call.
3 - AI in Healthcare
Evan Kirstel, Co-Founder of eViraHealth, says 2022 will finally be the year we see genuine artificial intelligence (AI) in mainstream healthcare technology.
Specifically, Evans points to more targeted diagnostics and integration into major disease areas.
"Cancer, neurological, and cardiovascular disorders are consistently the top causes of death and it is important that as many resources as possible be utilized to aid in early detection, diagnosis, and treatment. The implementation of AI provides benefits in early detection through the ability to identify any risk alerts that a patient might have."
While there has been scepticism and fear over using AI to make healthcare decisions and advances, Evan says that smaller scale telehealth examples and successes from other industries suggests the world is ready for AI in healthcare.
4 - Digital exclusion becomes realised
Tom Scott, Product Manager at Nasstar, says "2022 will see organisations realising the importance of digital exclusion."
With patients in mind, it will become more and more important to cater for situations that were scrubbed as "not having enough time to plan for". For example, elderly patients with poor internet access shouldn't have been forced to conduct virtual consultations.
The underlying connectivity issues reflect a poor experience of the virtual consultation experience. While there is a link between the two, it is only the front end experience that is recognised by the user. Patients can't be expected to understand or change their underlying technology - especially without prior warning or education.
As 2022 will likely see goals to accelerate virtual appointments and digital healthcare standards, healthcare providers will quickly realise the extent of digital exclusion.
To combat this, providers must offer a blended service of virtual and in-person services. 
Start by asking: What is the best way for you to consume our service?
5 - Electronic appointments and correspondence
Cumbria, Northumberland, Tyne and Wear NHS Foundation Trust has a focus this year on electronic appointments and correspondence. 
The move to further digital processes and applications is great news for patients and healthcare professionals alike.
A spokesperson for Cumbria, Northumberland, Tyne and Wear NHS Foundation Trust said:
"The Trust are currently working and developing more digital solutions, such as electronic appointment and correspondence they are also working on a Telehealth Technological Solution for remote health monitoring, enabling patients to submit real time, accurate, clinical data electronically, prior to clinical contact, offering a more convenient and modern facility which could improve patient experience and potentially engagement."
Conclusion
Having learned a lot under pressure in 2020 and 2021, healthcare providers may now have some planning time available.
There is no doubt that digital services in the healthcare sector have improved considering the triggers and challenges faced. But what's also clear is the opportunity for continued innovation and deployment in an industry criticised for its approach to technology.
2022 may not be quite a clean slate but it's certainly the time we can kick on.