The legal sector has seen momentous change over the last few years, resulting in many law firms seeking a digital transformation strategy to deliver greater efficiencies and keep up with increasingly complex regulatory requirements and a globalised landscape. But that doesn't mean the work is done.
Legal professionals need to transform how their legal services are delivered, adapting their business models to offer a broader range of expertise while ensuring they are protected from ever-evolving data breaches and theft. To do this, law firms need to combine their legal expertise with market-leading technology, specialist consulting capabilities and scale delivery that enables growth and improves client trust.
With Alternative Legal Services Providers (ALSPs), freelance lawyers and modern law firms all competing with traditional legal practices, as well as increased pressure from hackers targeting law firm data, it's vital that legal professionals advance their technological capabilities to not only keep pace, but get ahead of the game.
Image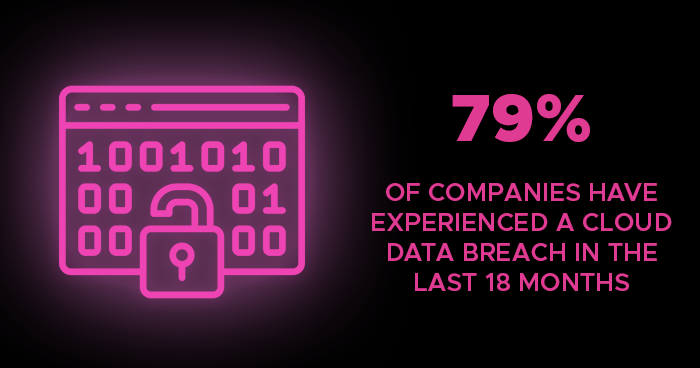 So, how can legal firms use technology to their advantage?
Your organisation needs a digital transformation strategy that supports the evolution of your firm, turning it into a modern business that maximises technological advances.
However, digital solutions can only be successful when they are effectively implemented and managed by experts who understand the legal sector and the implications of embracing digitisation, big data, AI and platform-based business models. Your technology partner should ensure each solution is tailored to the needs of your firm, while adhering to the legal sector's heightened regulatory environment and enhancing efficiencies to keep you ahead of the competition.
Whether you're looking into digital communication and cloud solutions that enable secure remote working, automated systems that combat admin-heavy tasks and free up the time of your fee earners or a zero-trust model that improves the security of your firm, we can help.
Image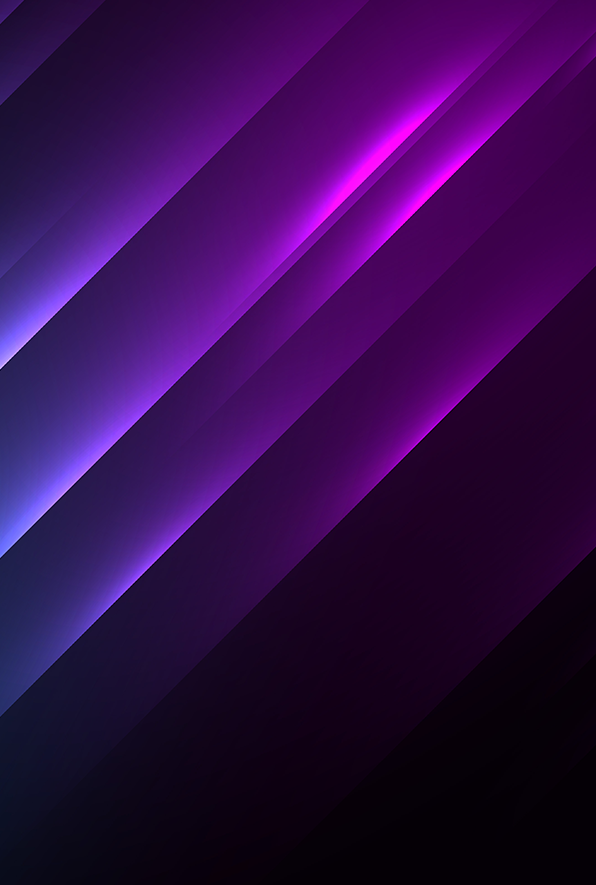 The Nasstar difference

Of course, there are a plethora of IT companies that can provide the IT solutions you think you need. But implementing end-to-end solutions to deliver against your business's strategic objectives while combatting industry-specific challenges and regulations, providing proactive support and delivering real-time reporting is not something that every managed IT service provider can do.
At Nasstar, we can work with you in a way that best suits your needs. Whether you need a professional services consultancy partner to ensure your technology strategy meets market demands, improves efficiencies and delivers a better client experience, or you're looking for a managed IT services provider to direct your digital transformation from start to finish; we can help.
We offer a range of services designed to support your law firm in the way you need them to, with next-generation cloud consultancy, proactive monitoring, advanced threat protection, identity & access management, PCI-DSS solutions, application modernisation and cloud security all available where required.
Whether you're looking to enable secure remote working with a cloud migration project, gain competitive advantage by investing in AI and data analytics or you're keen to attract the best talent by maximising opportunities with new technologies and working processes, Nasstar can help.
Delivering technology services that enhance the work environment
With over 25 years' experience working in partnership with some of the largest names in the legal industry, we can provide a tailored and comprehensive experience for our clients.
We've partnered with some great names in the legal industry, including Woolley Solicitors, Osborne Clarke, Keoghs and Tilley Bailey & Irvine, enabling our professional teams to absorb industry expertise and turn our business into the formidable technology partner you need.
Nasstars experience in not only the solution we required but also in dealing with the stringent rules within the legal sector, was a key part of our decision-making process. Nasstar had a "test and learn" approach to the implementation, which meant that we could be certain the solution would meet all our expectations before deploying it further. The goal was to make the end-user experience for our fee earners as slick and as easy as possible, and I am delighted to say that so far this has been very successfully achieved.
Nathan Hayes
IT Director, Osborne Clarke