Image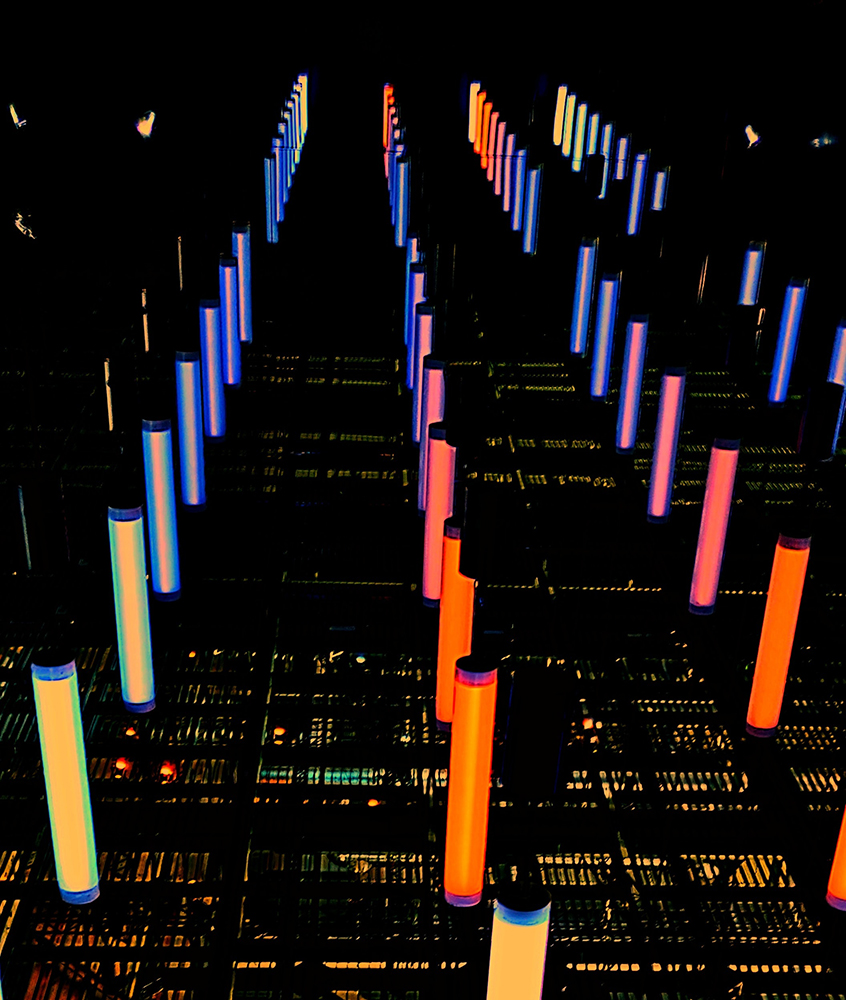 Days are fraught with crazy workloads, meetings upon meetings, and impossible deadlines to hit. That's why Nasstar does everything we can to turn the pressure of IT Management off.
Inventory & Asset Management is not something you want to spend time worrying about.
Have you got enough kit for the new starters? Are their profiles and systems set up correctly? And how can you account for and track your assets?
Through the power of ServiceNow we provide a catalogue of options for your people to select from, while authorisations are automated and managed through the system. Once approved, we will take care of the software licenses and build, so you don't have to.
We can also develop standard 'User Personas' to drive the use of automation in your business, enabling fast and seamless processes for joiners, movers and leavers.
And because this has been managed via ServiceNow, we can track your assets so you have a record of who had what, and when.