Achieving strong and robust cyber security requires clear-headed strategic thinking, which isn't easy if your IT teams are time-poor and resource-stretched.
Even once you're clear on strategy, there's the question of how to deliver it without further overwhelming your team or sending your costs spiralling.
Image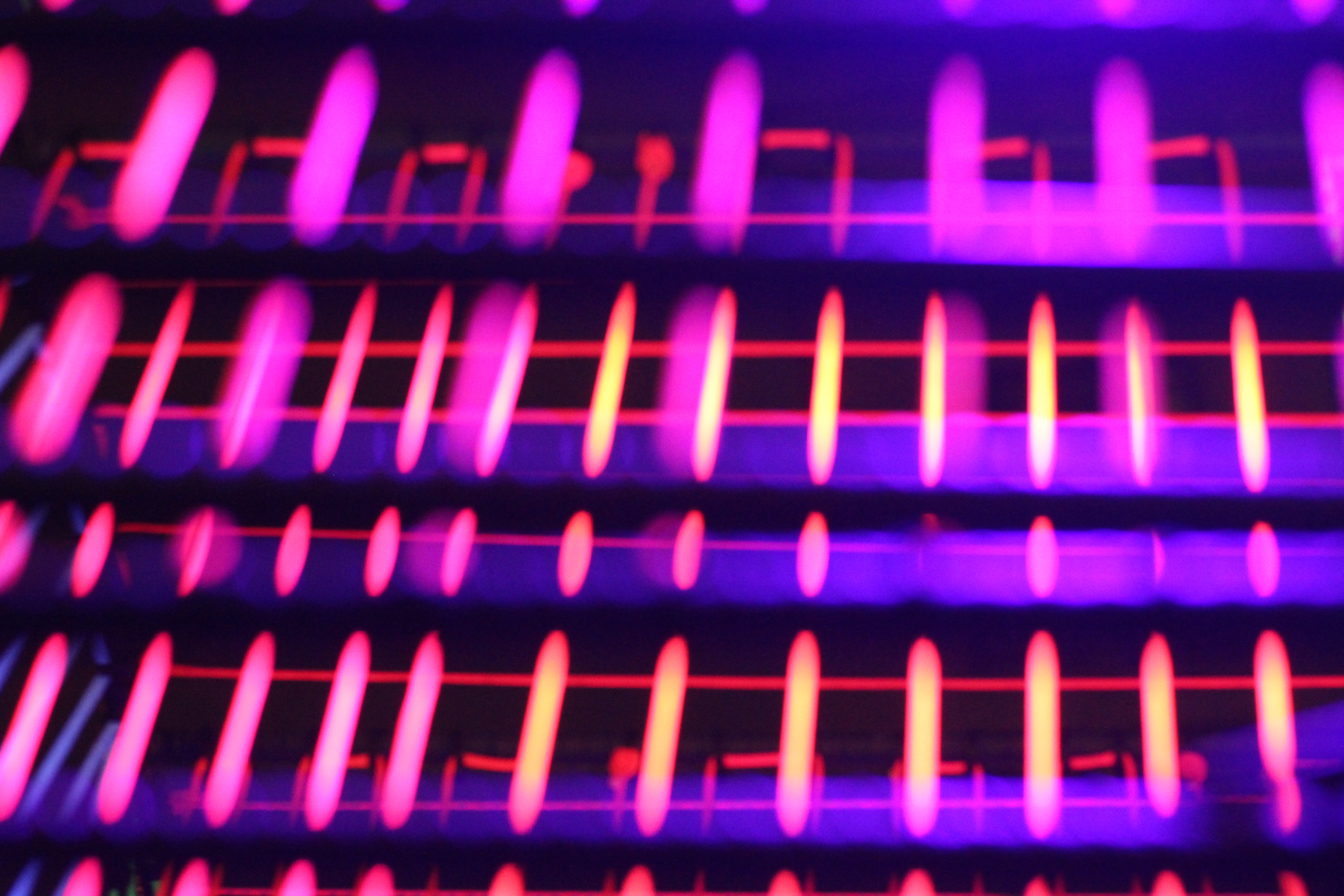 At Nasstar we offer trusted, impartial advice born out of decades of experience helping organisations strengthen and maintain their defences. We provide access to our security specialists for strategic counsel, at every stage of your journey:
Security Operations Setup and Strategy
Incident Management Strategy
Risk assessment and Management
Information Security and Assurance
Microsoft Security Strategy
Our Security Strategy Services allow you to better understand and quantify your risks, access additional resources or skills to tackle specific security challenges and improve your ability to detect and respond to new threats wherever they occur.
Most importantly, we can unify your organisation around an agreed set of security priorities and determine the right approach for delivering them – whether in-house, fully-outsourced or somewhere in-between. With Nasstar, you can feel confident in how you approach security and be reassured that every priority is taken care of.
Nasstar act as an extension of the St Wilfrid's Hospice IT team for both infrastructure and security services. Personalised, proactive security focus and 24/7 risk categorisation based on intent provides priority focus when we need it most. Any identified issues are recorded within ServiceNow for full visibility and actioned in line with our agreed escalation profile round-the-clock. This enables our IT team to focus on key projects and priorities, secure in the knowledge that our systems are in safe hands.
Laurence Duffell
IT Manager, St Wilfrid's Hospice