Enabling transformative change in the healthcare sector with SD-WAN
Image

With large and geographically complex networks, as well as a backdrop of funding constraints, the Healthcare sector is a prime candidate for SD-WAN and the benefits it can provide. We've teamed up with Fortinet to help you learn more about how SD-WAN can drive transformation and deliver exceptional value to the healthcare sector and HSCN organisations.  
From facilitating your journey to the cloud to embracing secure and smart hybrid working, Managed SD-WAN improves agility, network visibility, and end-user productivity while delivering true value and ensuring your organisation is ready for change.  
What you'll learn
What is Managed SD-WAN? 
Explore the transformative changes Managed SD-WAN enables
Challenges the Healthcare sector is facing and how Managed SD-WAN is a solution
The tangible benefits of Managed SD-WAN adoption
Our collaborative approach to working with the Healthcare sector
Image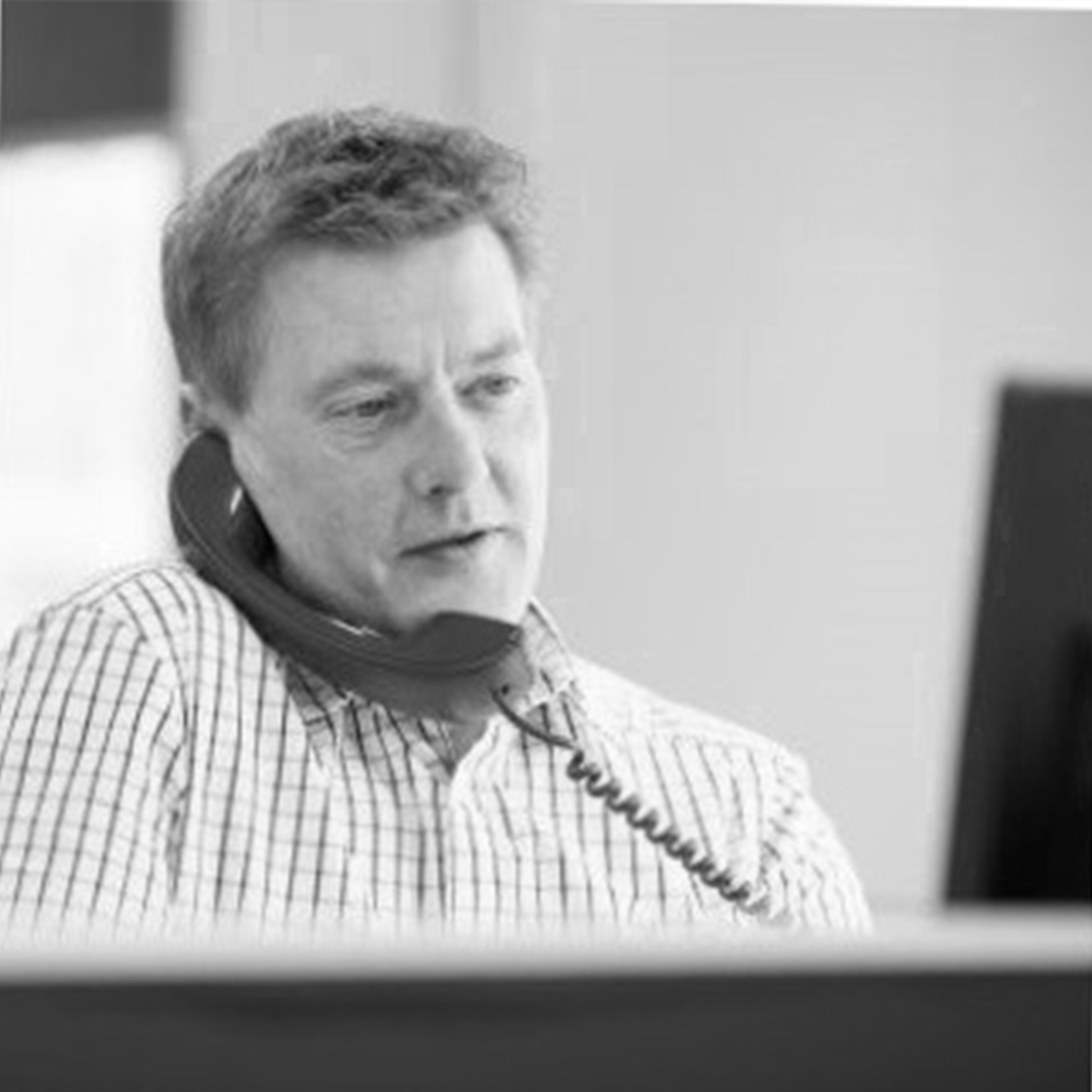 Ian Ashwood
Sales Manager, Nasstar
Ian has been working with our Healthcare and HSCN customers for many years and his approach to customers is to work in partnership, ensuring that the technology and services delivered provide tangible benefits, accurately support business requirements and enable future business strategy and vision.
Image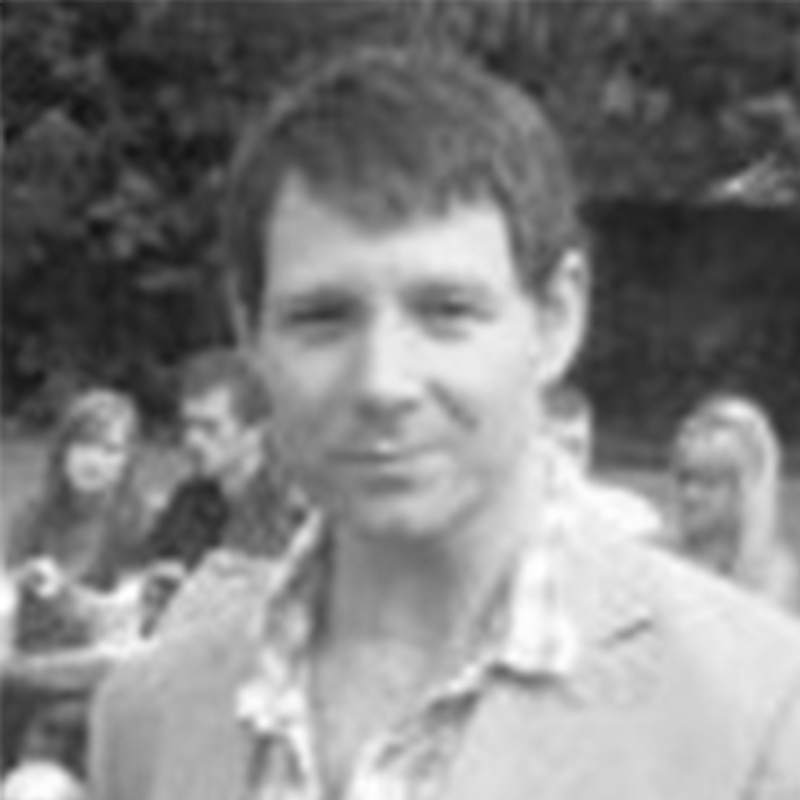 Matt John
Healthcare Sales Engineer, Fortinet
Matthew John is a Systems Engineer in the Public Sector team supporting Healthcare, Government and the Education sector. Matthew has been involved in Networking and Cyber Security for over 15 year providing architecture designs and consultative services across a number of industries. He is passionate about the NHS and stopping the damage that threat actors wreak.