Nasstar to transform smart ticketing system for Rail Delivery Group
25 April 2022
Image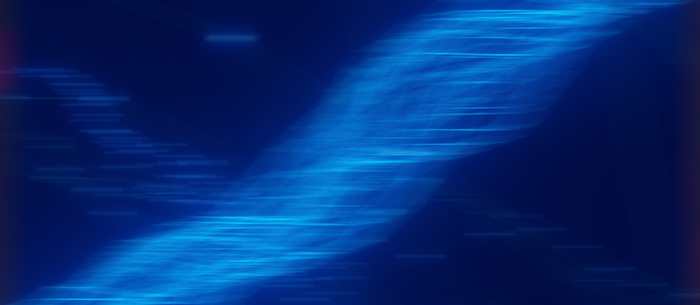 Running on AWS serverless, the new cloud-based platform enhances and transforms functionality for 14 train operating companies in the UK
Nasstar is working with the Rail Delivery Group to transform smart ticketing across Britain with a new serverless smart ticketing solution. The cloud-based platform running on Amazon Web Services (AWS) has been designed to be future-proofed and this new iteration of the smart ticketing infrastructure modernises the existing technology stack further.
The Rail Delivery Group provides core infrastructure services to all train operating companies (TOCs) in the UK. RDG's vision for ticketing is to introduce mobile-friendly, smarter types of electronic tickets so people no longer have to rely on the old orange paper type, instead using technology and products that they are familiar with such as smartcards and e-tickets.
Currently, most train journeys are made using 'traditional' tickets and more than 650 million paper tickets are issued every year. The future proofing of the new platform will allow functionality so that it is scalable and flexible, supporting all forms of digital ticketing, including tickets on smartphones.
Nasstar has been working with the Rail Delivery Group for over 10 years and this particular project will see the entire ticket management system move to a managed, container-based AWS service over the course of 15 months. The project will be conducted in small phases with legacy infrastructure gradually decommissioned and analytics carefully measured before moving onto to the next stage.
John Backway, Head of Central Back Office at Rail Delivery Group comments: "Our ambitious ticketing plans will mean millions more can enjoy the benefits of innovative smartcards, digital tickets and contactless payment. Moving to a fully cloud-based environment enables us to decommission legacy infrastructure and provides us with the agility we need to continue to innovate. This is a crucial stage in our ten-year relationship with Nasstar which is gradually make buying, storing and using train tickets much simpler and more convenient for the British public."   
Jason Oliver, AWS Technical Practice Lead & AWS Ambassador at Nasstar adds: "This is a transformative project that will reduce costs and add agility to evolve with the changes in customer trends and demand. Delivering a cloud migration of this size and complexity is typical of how we have worked with AWS throughout the ten years in which it founded its partner network."
More information on Nasstar's cloud services can be found here.