Nasstar to enable 1000+ employees at APACs leading natural health company to work flexibly
2 November 2020
Image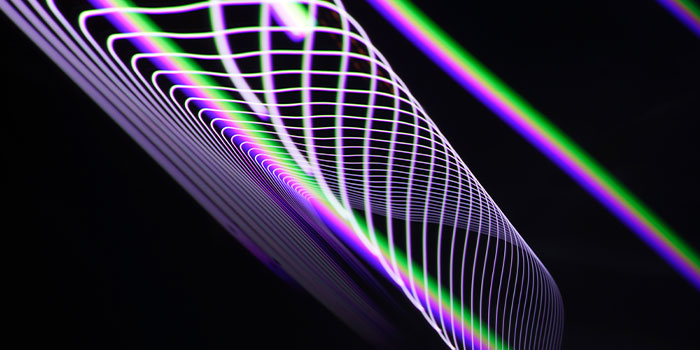 Nasstar* is to enhance Australia-based Blackmores Group's modern workplace environment by adding telephony to its existing Microsoft Teams environment. Employees will have new ways of meeting and collaborating anywhere. This includes a single collaboration space to work on documents, make calls, and schedule meetings with colleagues, customers and partners. Several legacy telephony platforms will be retired as part of this program.
Nasstar will also establish a new virtual contact centre using a solution from independent provider Anywhere365. Designed to integrate tightly with Microsoft Teams and Microsoft Dynamics, Anywhere365 will replace several legacy contact centre platforms. Customers will now benefit from new ways of contacting Blackmores using their preferred media whether that be phone, chat, or email.
Established in 1932, Blackmores Group is an ASX 200 listed company. It has been awarded Australia's 'most trusted brand' for vitamins and supplements for the 12th year running. This is the largest ever deal won by Nasstar in the APAC region and will be managed by its team based in Sydney's CBD.
Kris Ellis, Blackmores Group Technology Director said: "This is a substantial overhaul of our telephony and contact centre platforms. We have two key objectives. The first is to provide our customers with powerful, new omnichannel capabilities so they can contact us however they choose. When they do interact with us, they will also enjoy a quicker, more seamless experience. Secondly, we will enable employees to work from anywhere and increase productivity. The rapid uptake of Microsoft Teams over the past year makes it even easier to add telephony to this existing solution."
Wayne Churchill, CEO at Nasstar concludes: "This is a big win for us with a major brand in the region. Integrating seamlessly with Microsoft technology will enable us to build on what Blackmores already has in place to implement a true modern workplace which will benefit both its employees and its customers across Australia and New Zealand."
*previously Modality Systems