Nasstar Secures Microsoft Azure Virtual Desktop Specialisation
30 October 2023
Image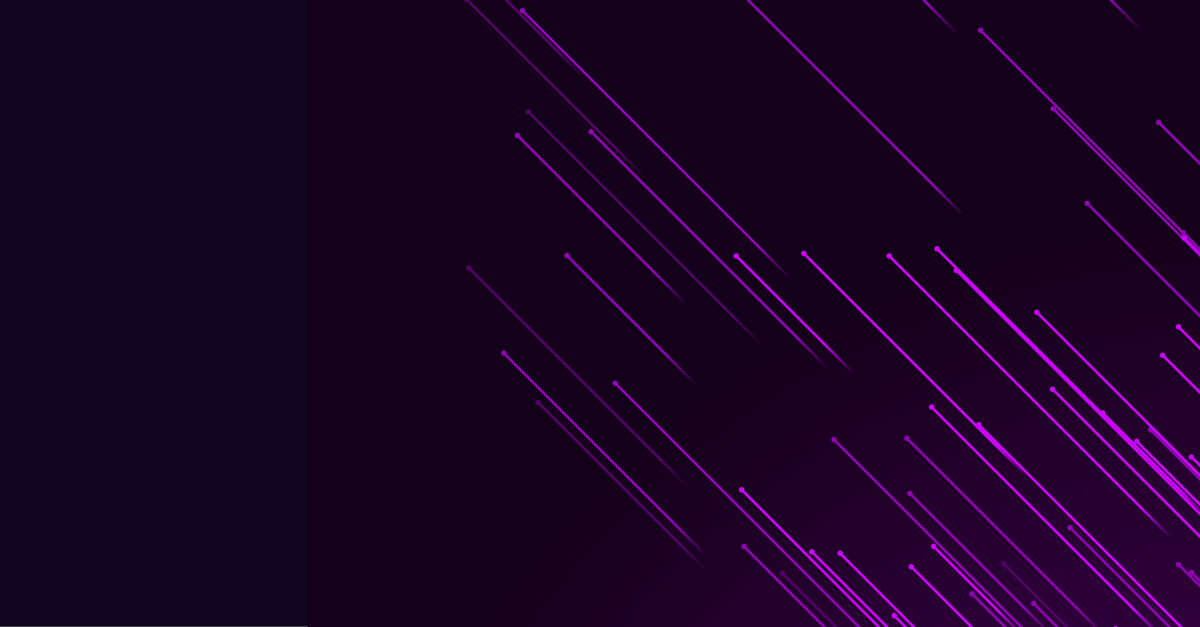 We're pleased to announce that Nasstar has achieved the Microsoft Azure Virtual Desktop specialisation.
This accomplishment signifies Nasstar's commitment to providing high-quality virtual desktop services, further enhancing its reputation as a leading Microsoft Partner.
The specialisation highlights Nasstar's proficiency in the deployment, optimisation, and security of virtual desktop infrastructure. To acquire this recognition, Microsoft Partners must meet stringent criteria related to customer success and staff qualifications and undergo a thorough third-party assessment of their Azure Virtual Desktop technical practices.
Nasstar's audit demonstrated the company's knowledge, experience, and success in planning and implementing secure virtual desktop solutions at an enterprise scale.
Bryan Lloyd, Nasstar's Azure Practice Manager said, "I'm incredibly proud of the work the team has done, culminating in achieving the Microsoft Azure Virtual Desktop specialisation. This is recognition of the transformative work we have completed for our customers as they deliver great collaborative experiences for their employees".
This accomplishment reinforces Nasstar's commitment to delivering tailored solutions that cater to the evolving needs of cloud-enabled organisations. It's a significant milestone in Nasstar's journey and highlights its expertise as an Azure service provider.
Enabling hybrid work for modern organisations
Azure Virtual Desktop integrates with other Microsoft products, allowing customers to deploy scalable and secure virtual desktops. For businesses preparing to embrace hybrid work and modernise their IT operations, migrating to Azure Virtual Desktop from an on-premise solution offers increased agility and security.
By partnering with a Microsoft-validated technology partner, organisations can optimise their licensing and find the most efficient solution for their operations.