Nasstar secures apm corporate partnership status
8 May 2018
Image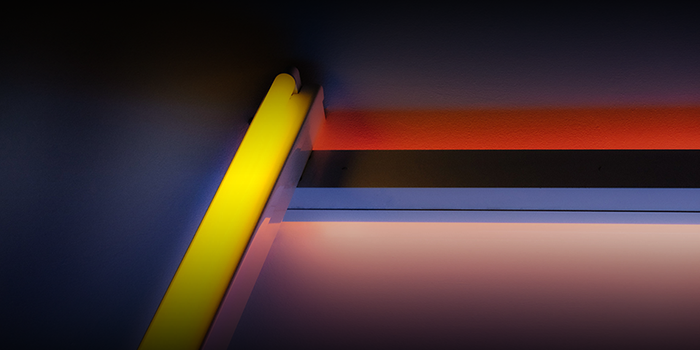 WE'RE PLEASED TO ANNOUNCE OUR CORPORATE PARTNERSHIP WITH THE ASSOCIATION FOR PROJECT MANAGEMENT (APM)
At Nasstar, we create simple solutions for our customers' complex problems. Our work often involves bringing together multiple technologies, platforms, applications and partners to create a seamless 'whole' that's much greater than the sum of its parts. 
Doing this successfully requires the highest standards of project management and our partnership with the APM signifies our commitment to applying industry best practice across the full range of our services. 
Last year, the APM was awarded a Royal Charter, starting the process to become a chartered body. Significantly, this means that. for the first time, project and programme management professionals can attain chartered status and be included in a Register of Chartered Project Professionals. APM offers a quality kitemark for professionalism within the sector and gives our customers confidence in our approach to quality, competency and capability in the execution of projects and complex programmes. 
As a growing business in an exciting industry, we want to attract the very best project professionals to Nasstar. Our collaboration with the APM also reflects our dedication to and investment in our teams' ongoing professional development and means our project managers can benefit from APM's extensive body of knowledge, competence framework and continuing professional development support. 
APM is the professional standard setter. We are proud to share with our clients that, when they engage with Nasstar, they can be assured that the standards we deliver are aligned with industry best practice and a now chartered profession. We're looking forward to developing our partnership over the months and years ahead for the benefit of our customers, our partners and our people.