Nasstar Renews Cisco Advanced Unified Contact Centre Enterprise Specialisation
19 September 2023
Image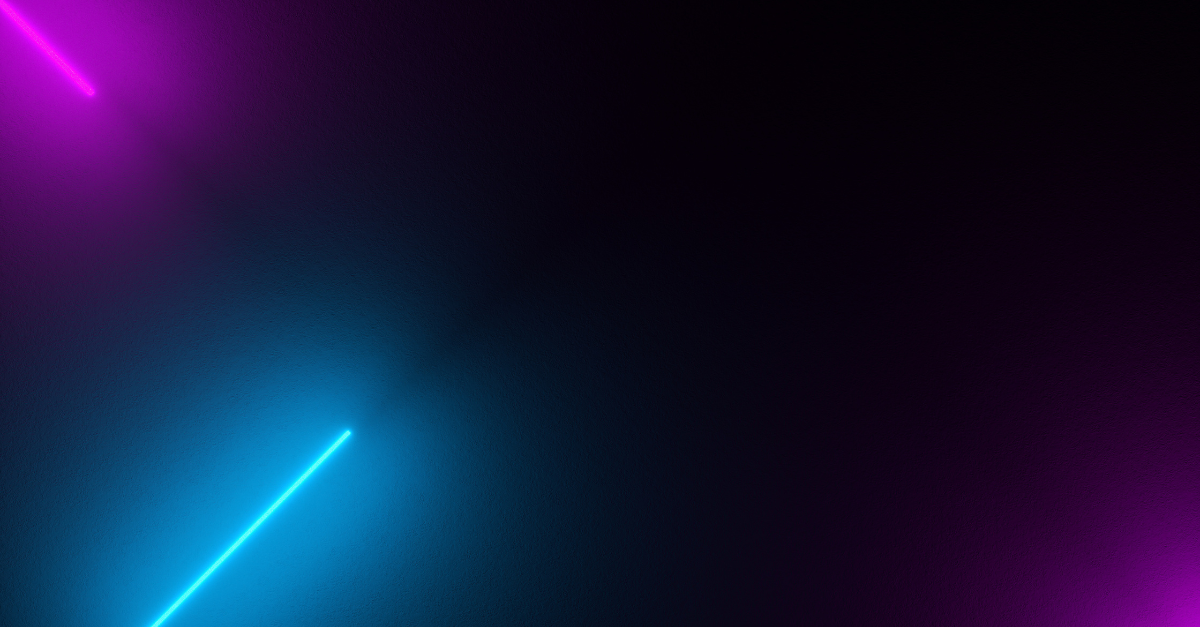 We are pleased to announce the renewal of Nasstar's Cisco Advanced Unified Contact Centre Enterprise Specialisation.
This achievement highlights Nasstar's ability and commitment to providing exceptional cloud and connectivity services to its customers.
The specialisation highlights Nasstar's ability to deliver multiple benefits to organisations including enhanced platform management, robust reporting services, optimised contact centre performance, and exceptional call quality, all designed to empower enterprise organisations by streamlining contact centre operations.
A demonstration of contact centre expertise
Nasstar continues to lead the way in providing cloud-enabled contact centre solutions that empower businesses and enhance customer experiences. With this specialisation renewal, Nasstar continues to deliver solutions tailored to the unique needs of enterprise-level contact centres.
Andrew Corner, Nasstar's Supply Chain Manager commented, "Nasstar has once again met the rigorous Cisco certified personnel levels required for the Advanced Unified Contact Center Enterprise Specialisation. This demonstrates the in-depth knowledge and expertise that Nasstar holds within this discipline. We remain committed to always delivering value to our customers, ensuring they receive the highest levels of guidance and support".
Dave Williams, Nasstar's Contact Centre Practice Lead said, "This accomplishment is a testament to our Contact Centre team's dedication to delivering Cisco solutions. It not only highlights our technical expertise but also positions us as a trusted partner in guiding customers through their cloud adoption journeys, specifically in the realm of CCaaS (Contact Centre as a Service). As businesses increasingly seek the advantages of cloud, this specialisation demonstrates our ability to provide customers with the most advanced CCaaS solutions. I have no doubt that the team's continued focus on customer-centric solutions will drive Nasstar to even greater success. Congratulations once again on this remarkable achievement."