Latest certification positions Nasstar as the partner of choice for Amazon EC2 Windows
23 June 2023
Image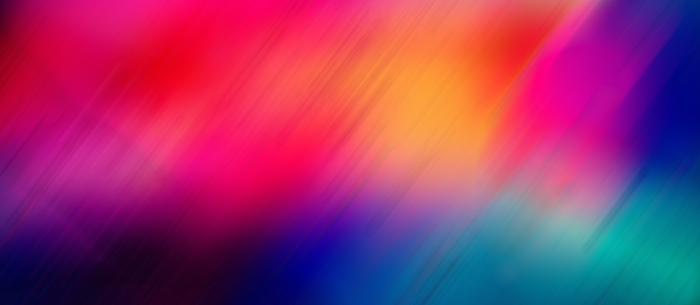 Nasstar is delighted to have been named as an Amazon EC2 for Microsoft Windows Server Delivery Partner, achieving yet another AWS Service Delivery Specialization.
The AWS Service Delivery Program is designed to validate a partner's deep technical knowledge, experience, and proven success in delivering specific AWS Services to customers.
From helping customers run serverless code with AWS Lambda to deploying managed, secure, reliable, and high-performing Windows-based solutions on Amazon EC2 Windows, this latest validation demonstrates that Nasstar follows best practices to support the unique use cases of its customers.
Maximising agility, security and cost efficiency
This achievement recognises our ability to help customers plan, implement and manage cloud migrations and the modernisation of Windows-based solutions.
With expertise implementing and migrating Microsoft Workloads, this specialisation ensures that Nasstar is well placed to maximise agility, security and cost efficiency for its clients.
Nasstar is one of less than 10% of AWS Partners in the UK that hold AWS's Service Delivery Specialization for Amazon EC2 Windows, positioning it as the partner of choice to help customers drive innovation, meet business objectives, and get the most out of their AWS services.
Technical expertise validation
To achieve the AWS Partner Network (APN) program specialization, Nasstar underwent rigorous service-specific technical validation by AWS Partner Solutions Architects, including a review of architecture, customer documentation, and customer case study details to ensure AWS best practices are followed for each AWS service.
As an AWS Service Delivery Partner, Nasstar will benefit from early access to new product roadmaps, increased access to AWS experts, the ability to earn financial incentives, as well as opportunities to upskill on AWS. This latest specialization validates Nasstar's expertise in operating and governing Windows workloads on AWS.
The AWS Partner Network (APN) is the global community of partners who leverage AWS to build solutions and services for customers. AWS Specializations help customers find a shortlist of trusted cloud partners with diverse expertise whose knowledge, services, and solutions have been approved by AWS.
By achieving AWS Service Delivery Partner status, Nasstar not only demonstrates deep technical expertise but also the ability to save customers time and improve performance efficiency.  Expert implementation of AWS services and efficient deployment based on experience, combined with best practices and optimal service configuration, are all contributing factors that help reduce total costs for customers.  
Long-standing commitment to AWS
Paul Cosgrave, CEO at Nasstar comments: "Nasstar has been a Premier AWS Partner for over ten years, and to see our technical expertise recognised demonstrates the hard work and dedication of our teams, showcasing our ability to help customers take full advantage of all that AWS has to offer. To succeed with cloud adoption in today's complex IT environment, it's crucial to have guidance from skilled professionals and this latest achievement helps to further cement Nasstar's position as an AWS Service Delivery Expert."