Nasstar offers OneConsultation to NHS Trusts for free to help fight COVID-19
5 March 2020
Image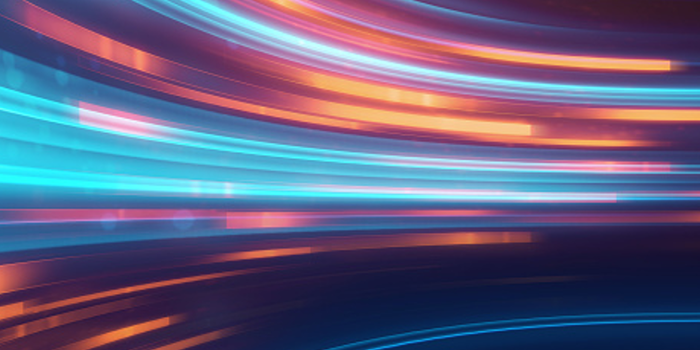 An open letter to all NHS Trusts & NHS Foundation Trusts
As you are no doubt already aware, the NHS Strategic Incident Director and the Incident Director of NHS England and NHS Improvement have recently released guidance to you concerning COVID-19 preparedness and response.
Within their joint letter, acute care providers and community and mental health providers are asked to "where possible, consider implementing alternative models such as remote consultations for those patients who can be supported at home".
This advice has already been widely covered in the media with headlines such as the BBC's, "Coronavirus: Hospital patients to be seen via video link" meaning that the general public will already be aware of, and maybe expecting, providers to start offering such methods of consultation.
If you already have a remote consultation solution implemented and ready to use today that is both scalable and secure, then may I congratulate you on your readiness. However, if you are unable to implement the recommendation today, or have a delivery timeline measured in months and not days then please keep reading.
Nasstar* is the world's largest dedicated Microsoft communications practice. We have been working with Microsoft on Telemedicine solutions since 2017 and have offered a fully managed Software-as-a-Service solution called OneConsultation since 2018.
We understand the specific needs of the healthcare sector regarding ease-of-use, compliance, and security. Due to the way our solution is implemented there are no lengthy setup steps, nothing to install and nothing to integrate. This means that a provider can start offering virtual consultations within 72 hours of contacting us; often a lot sooner.
The solution integrates with your existing Microsoft technology (Microsoft Teams or Skype for Business) and is run in the UK region using Microsoft Azure datacentres. Patients can use their own devices (phones, tablets, laptops) with nothing to download or install.
As the current outbreak of Coronavirus continues, Nasstar would like to help in whatever way we can. Therefore, we would like to offer all NHS Trusts a no-obligation license to use OneConsultation for one month, to swiftly equip Trusts with the tools they need to offer remote consultations. Not in a few months, not in a few weeks, but this week.
*previously Modality Systems