Nasstar extends OneConsultation virtual conference service to care providers
23 March 2020
Image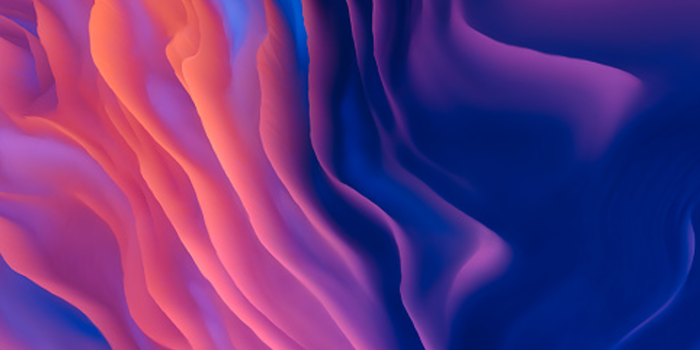 Last week Nasstar* sent an open letter to all NHS Trusts and NHS Foundation Trusts advising they could trial our virtual conference service OneConsultation free of charge for one month, to swiftly equip them with the tools they need to offer remote consultations. We advised that we could make this service live within 72 hours so that those in need could be offered access to frontline healthcare expertise without needing to leave their home.
Since that time the Government has updated its stay at home guidance and it has become clear that extending this offer further could be beneficial to the wider care sector during this difficult time. Therefore, from today we are extending our offer to social care, care homes and domiciled care providers who will be able to start offering virtual consultations within 72 hours of contacting us. This service is free of charge for the first month.
Nasstar is the world's largest dedicated Microsoft communications practice. We have been working with Microsoft on Telemedicine solutions since 2017 and have offered a fully managed Software-as-a-Service solution called OneConsultation since 2018.
We understand the specific needs of the care sector regarding ease-of-use, compliance, and security. Due to the way our solution is implemented there are no lengthy setups, nothing to install and nothing to integrate.
The solution integrates with your existing Microsoft technology (Microsoft Teams or Skype for Business) and is run in the UK using Microsoft Azure data centres. The service is offered to care providers via a no-obligation license to use OneConsultation for one month, to swiftly equip them with the tools they need to offer remote consultations. Not in a few months, not in a few weeks, but this week.
Those in need can use their own devices (phones, tablets, laptops) with nothing to download or install.
If you would like more information and to start offering video consultations, please get in touch using the form below and let us assist your efforts to contain and respond to any outbreaks.
*previously Modality Systems