Nasstar and Intouch with Health combine virtual and face-to-face consultations for Buckinghamshire NHS Trust
6 April 2022
Image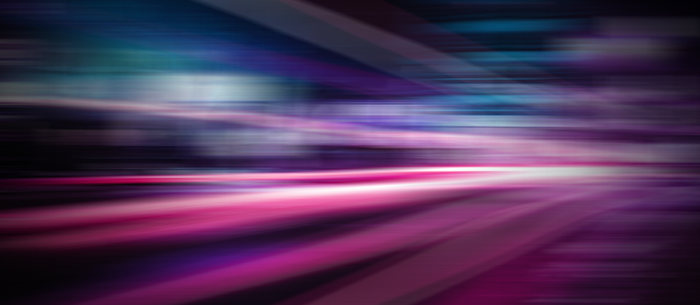 New system sets NHS up for growing post-pandemic world of blended appointments 
Nasstar has worked with Intouch with Health (part of VitalHub Corporation) to deliver a new system at Buckinghamshire Healthcare NHS Trust, enabling it to serve more than half a million patients annually with a virtual consultation platform that fully integrates with the two patient administration systems (PAS) used across the Trust.
Nasstar has delivered its customisable OneConsultation platform, providing secure, easy to access virtual consultations from a familiar interface based on Microsoft Teams. This has been combined with the Intouch with Health Flow Manager and Virtual Clinics applications, enabling a simple, single view of all patient appointments. By delivering a comprehensive patient flow management dashboard for all appointments it means those patients that have a virtual consultation can be managed on the same platform as those patients who present physically (face-to-face) at the hospital.
Due to the nature of its care delivery, Buckinghamshire Healthcare NHS Trust operates two patient administration systems. Integrating the virtual appointment pathway with both systems provides the Trust with a standardised approach to virtual consultations, and enables staff to schedule, manage and conduct virtual consultations as comprehensively as face-to-face appointments.
This partnership is a pioneering example of modern patient management and patient flow, as many NHS Trusts across the country increasingly look to offer patients the choice of consultation type post-pandemic. With the ability to manage both formats seamlessly, the unified system can assist in alleviating the ongoing pressures currently placed on the NHS.
Ross Fullerton, Interim Chief Digital & Information Officer, Buckinghamshire Integrated Care Partnership comments: "Like most NHS organisations, Buckinghamshire Healthcare NHS Trust has a range of systems with service specific functions. What Nasstar and Intouch with Health are doing is getting them to 'talk' to each other so that we are more prepared for the 'new norm' and can deliver the flexibility that the 500,000 patients we serve annually demand. It means we can be more efficient and provide patients with a fully 'joined up' experience, regardless of whether it is in person or virtually."
Ben Mitchell, Account Manager at Nasstar adds: "Blended appointments will increasingly become the norm, but the delivery requires tight integration between various systems and the ability to provide a secure virtual consultation experience that is also easy for a patient to navigate. The joint offering between Nasstar and Intouch with Health provides this, showcasing an exciting future for healthcare."
Mike Sanders, CEO of VitalHub UK commented: "COVID-19 has fundamentally altered life over the last year. The global pandemic has, without doubt, been a catalyst for change. Our collaboration with Nasstar shows what can really be achieved with embedded solutions that are fit for purpose as we move forward, providing many benefits for staff such as a reduction in administrative workload, as well as an improved patient experience. Integrating the virtual consultation pathway with both patient administration systems creates a joined-up, sustainable, technological infrastructure at the trust level which can be scaled across geographical regions at ICS level, realising operational and experience benefits previously unobtainable."
This digital system is now being piloted across Buckinghamshire Healthcare NHS Trust including hospitals at Stoke Mandeville, Wycombe, and Amersham with further plans to provide virtual consultations across all services including acute and community. In total, Buckinghamshire Healthcare NHS Trust has approximately 6,000 highly-trained, qualified doctors, nurses, midwives, health visitors, therapists, healthcare scientists and other support staff and cares for more than half a million patients every year.