Nasstar chalks up another success with north east hscn contract
12 April 2019
Image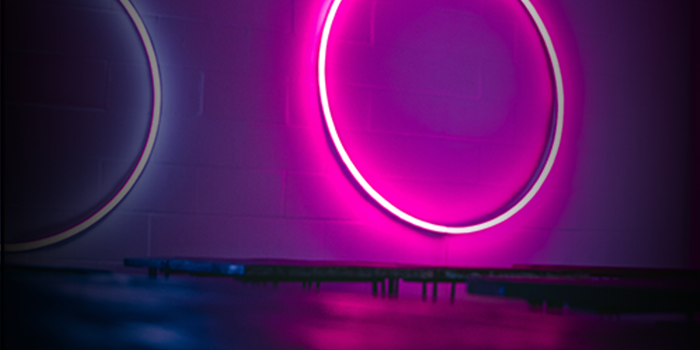 NASSTAR HAS SECURED A THIRD CONTRACT TO DELIVER CUTTING EDGE HEALTH AND SOCIAL CARE NETWORK CONNECTIVITY IN THE UK
We have been selected as the preferred bidder for the delivery of HSCN connectivity in the North East following the completion of an Aggregated Procurement (AP) managed by NHS Digital on behalf of health and social care organisations in the region. This business could be worth nearly £500,000.
Over the next three years, Nasstar will provide HSCN connectivity to ten health and social care customers in the North East of England, providing 15 managed connections that will allow these organisations to share information and work more efficiently across a common, safe and reliable platform.
Nasstar will work closely with the health and social care organisations that took part in the North East Aggregated Procurement (NEAP) process, including Gateshead Health NHS Foundation Trust, Teesside Hospice Care Foundation and South Tyneside Metropolitan Borough Council.
The news comes after it was announced that we had also secured preferred bidder status for HSCN delivery in two areas of London as part of the Once for London (OfL) AP. 
Iain Shearman, Nasstar's Business Managing Director, said: "We are delighted to have been chosen by NHS Digital to deliver HSCN services in the North East. This continues a winning streak for Nasstar that shows health and social care organisations up and down the country trust Nasstar to deliver these major network transformations. 
"This latest award shows Nasstar is making great strides as the go-to provider of connectivity and IT solutions in this exciting sector. 
"We are now looking forward to working closely with health and social care organisations in the North East, as well as NHS Digital on making HSCN a success and delivering a great service to the public."
Nasstar became HSCN Stage 2 compliant earlier in the year after submitting a detailed design for the service and being able to demonstrate how our solution meets HSCN obligations following extensive testing. 
HSCN replaces the outdated N3 network with a system designed to meet the requirements of an integrated and evolving health and social care sector. 
It will enable greater collaboration between health and social care service providers, improve the ability to send and receive data securely between organisations, provide more cost-effective connectivity and help staff in health and care to work together across a standardised network.
HSCN will provide health and social care organisations with a more flexible platform that will enable them to adapt and grow the services they use in the future without any major implementation issues. 
We have been designing national customer networks with HSCN in mind for some time and we have extensive experience in providing critical services to hospitals, clinical commissioning groups (CCG) and doctors' surgeries through the N3 network.