Nasstar boosts public sector digital transformation
4 September 2018
Image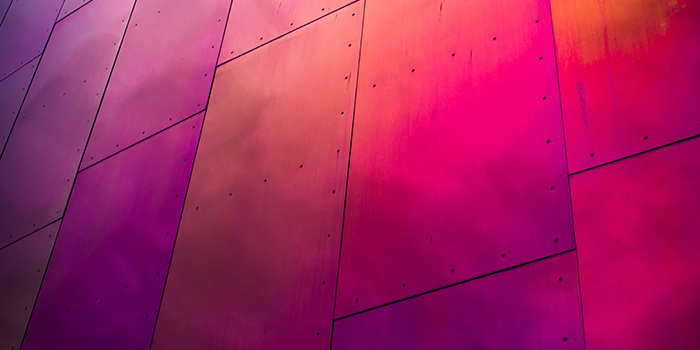 NASSTAR ANNOUNCED AS GOVERNMENT G-CLOUD 10 PROVIDER
Nasstar has been accredited under the UK Government's G-Cloud 10 framework. This means we will be able to offer our cloud-based solutions through the G-Cloud portal. This will shorten the path to procurement for public organisations and help them take advantage of the latest cloud technologies. 
The G-Cloud 10 agreement sets out the criteria for vendors to offer their services to the public sector. G-Cloud makes it easier for public sector organisations to find the services they need, and compare vendor offerings without a protracted procurement process. 
Nasstar has a pedigree of helping central and local government, devolved administrations, police, schools and the NHS resolve complex challenges through greater efficiency and improved connectivity. 
The adoption of cloud technology has been a recent trend among government bodies, and many lack the experience and expertise to realise their full potential. As a G-Cloud vendor, Nasstar will be able to introduce more public sector organisations to the latest innovations and help accelerate digital transformation. 
Nasstar has already helped transform HMRC's customer contact operation. Through a fully managed virtual cloud contact centre, Nasstar was able to cut costs and reduce call waiting times by 92%. We also provided cutting-edge alternatives to agent-caller contact, including automated response bots. Our solution allowed HMRC to solve customer queries fast and ensure a consistent, high-quality experience. 
Nasstar is also active in helping NHS trusts, such as University Hospitals Birmingham, to improve their connected services and quality of care for their patients. Through the provision of bespoke solutions, including managed wide area networks, we help hospitals boost productivity, collaboration and patient satisfaction.
As an accredited G-Cloud supplier, we now provide our cloud hosting, software and support solutions, which can be easily accessed from the G-Cloud online portal. 
Nasstar has marked the occasion with the release of our new Amazon Connect public cloud contact centres on the platform. The modular solution will help organisations optimise and scale their op[erations for the best possible customer experiences. It will also provide a gateway to new technologies, including AI-enables voice response and on-demand autoscaling. 
"We're very excited to be a part of the G-Cloud 10 initiative", said Iain Shearman, Nasstar's Business Managing Director. " The G-Cloud platform gives us a new way to reach out to our public sector customers, and it's been a challenging but rewarding journey in obtaining our accreditation. We think it's an efficient way for the public sector to experiment at a smaller scale and evolve at its own pace".