Nasstar Awarded Suite of Prestigious Cisco Accreditations
31 October 2022
Image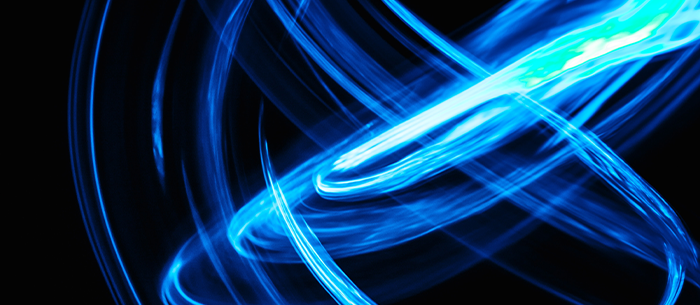 Nasstar is pleased to announce that it has joined an elite group of providers proven and certified to deliver sophisticated, value-added Cisco solutions to the UK market.
In a recent evaluation from Cisco, Nasstar has been awarded its 'Gold Integrator' and 'Customer Experience Specialization' delivering what Cisco describes as 'the best information, advice, service and support to enhance the customer's journey' as well as 'in-depth sales capabilities, technology skills and service offerings.'
Additionally, Nasstar has renewed its Cisco 'Gold Provider' status for another year, supporting its position as just one of two Gold providers in the UK certified to deliver 'Cisco Powered Services' for Webex Contact Centres*.
The Gold Integrator award recognises partners that can build end to end solutions and bring their own unique expertise to solve business problems. While the Customer Experience Specialization is representative of Nasstar's customer-first ethos, creating value, accelerating innovation, and helping customers achieve better business outcomes, faster.
Andrew Corner, Supply Chain Manager at Nasstar comments: "This is a great milestone for Nasstar, and this status further validates our credibility to support our customers with their digital transformation projects. We are thrilled to be able to support businesses through the lifecycle of their Cisco technology investments."
*Source: Cisco partner locator – search criteria: United Kingdom / Provider / Gold Provider / Webex Contact Center