Nasstar announces the appointment of Paul Cosgrave as new CEO
26 September 2022
Image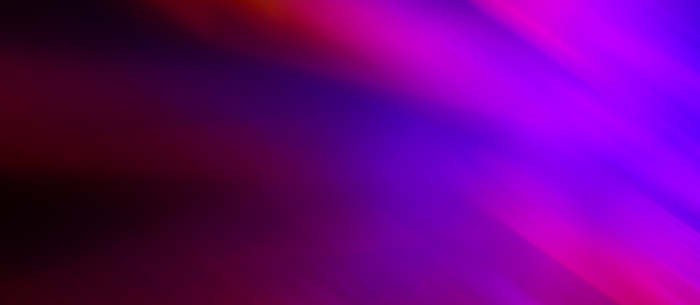 Appointment marks the next phase of Nasstar's development to become a leading Cloud and Network Services provider.
The Nasstar board has announced the appointment of Paul Cosgrave as CEO. Paul will commence his new role on 1st October and will work in tandem with outgoing CEO Wayne Churchill to ensure a smooth succession.
Paul joins from Cognizant Technology Solutions where he led the EMEA/APAC Cloud Business and the Global AWS Business Group. Prior to joining Cognizant, Paul was UK CEO and then Group Chief Strategy Officer for New Signature, a US headquartered Microsoft cloud consulting business, which was acquired by Cognizant in 2020. 
Paul is a seasoned business leader and visionary in the cloud space, with an excellent understanding of how clients can leverage the capabilities of hyperscale cloud providers to drive digital transformation.
Paul will succeed Wayne who has been Nasstar's CEO for three years. Under Wayne's leadership, Nasstar has completed a series of strategic acquisitions including Nasstar plc, Smart421, Modality and KCOM's ICT business. With revenues now over £200M, Nasstar has become a leading player in the technology arena, launching a new suite of cloud and network services and winning notable contracts across private enterprises and the public sector. Enterprise wins include a partnership with Eurostar to build and migrate to the AWS platform and a programme with EE to move a large-scale SMS broker onto a serverless cloud architecture. Government contracts include the Ministry of Defence, where Nasstar is building and managing a new, highly secure next-generation cloud access platform.
As CEO, Paul will take on responsibility for the overall business, with a particular focus on innovative go-to-market propositions that will reshape the landscape for Nasstar as part of its increasing focus on cloud. Cosgrave commented: "I believe Nasstar is well positioned - with an exciting path ahead - as it continues to transform into a highly differentiated cloud and network services provider. I look forward to working with the talented team to accelerate innovation and create value for our customers."
Patrick De Smedt, Chairman of Nasstar said "We are delighted to have attracted someone of Paul's calibre. Paul's expertise and experience with the hyperscaler providers will be instrumental in helping us to accelerate the next stage of our development. At the same time, I would like to thank Wayne for his immense contribution to the business."
 
Wayne Churchill added "It has been a pleasure to lead Nasstar's strategic transformation over the last three years. I now look forward to working with Paul and the Nasstar leadership team to complete our integration programme. I'm delighted that Paul is joining us as CEO; he is the right candidate to lead Nasstar as we enter our next phase of growth."