Nasstar and cloudhealth technologies supercharge the cloud
17 July 2018
Image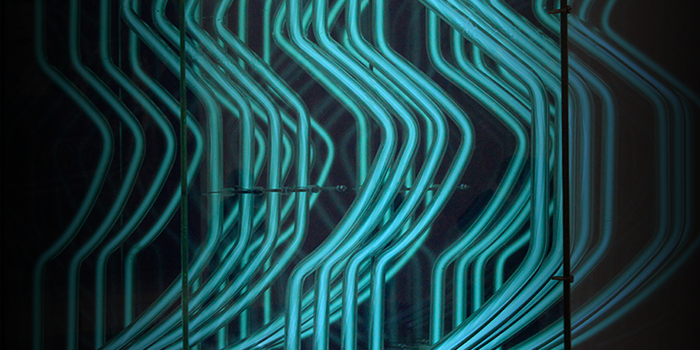 PARTNERSHIP BETWEEN LEADING CLOUD COMPANIES WILL HELP BUSINESSES BOOST EFFICIENCY AND CUT COSTS
Nasstar has partnered with CloudHealth Technologies, the most trusted cloud management platform provider, to help customers boost efficiency and better manage their cloud computing costs. As a managed service provider, we offer access to the CloudHealth cloud management platform and can use its insights to deliver consultancy and help customers architect more innovative solutions. 
Organisations globally are embracing the cloud, with over two-thirds expecting to run multi or hybrid cloud IT environments by 2019. However, some are not enjoying the kind of savings they expected in cloud adoption. Tracking the costs of cloud infrastructure is becoming more complex, and unexpected cloud bills can eat into revenues. At the same time, many organisations lack visibility into their cloud environments, limiting their ability to drive efficiencies and improvements. 
To help businesses overcome these challenges, Nasstar provides a Cloud Optimisation service, powered by the CloudHealth cloud management platform. CloudHealth makes sense of data across all cloud tools and services, giving decision-makers the holistic view they need to optimise their multi-cloud environment. 
As an expert managed service provider, we help customers turn CloudHealth's insight into actionable priorities and ongoing best practice policies. We are already helping customers including Rail Delivery Group, The Commonwealth War Graves Commission and Kuoni optimise their cloud infrastructures. 
The Cloud Optimisation service will help organisations improve visibility, reduce risk and maximise the effectiveness of their cloud spend, with CloudHealth users achieving savings on average of 20-30% in cloud costs every month. It provides greater insight into cloud portfolios, improving governance and accountability across the organisation. It can also help companies discover potential quick performance and security wins within their cloud environments. 
The Cloud Optimisation offering is available in three levels of engagement, based on customers' differing needs and capabilities. 'View' gives customers access to the cloud management platform and visibility into their cloud operating costs. 'Insight' provides focused monthly reports and recommendations for improvement. 'Action' provides advice and best practice policies from our experts to help implement continuous cloud optimisation. 
This service can be used on Amazon Web Services, Microsoft Azure and Google Cloud environments. It is also suitable for organisations still in the data centre that are looking to move into the cloud, helping them to model their migration and calculate likely costs. 
Iain Shearman, Nasstar's Business Managing Director, said: "CloudHealth will be the engine that powers our Cloud Optimisation service. We are well placed to support our customers with the best guidance and solutions. CloudHealth's insight and our expertise will be invaluable for businesses who want the most from their cloud environments."
Bob Kilbride, Senior Director of Global Channels at CloudHealth Technologies, said: "Through this partnership, we are combining deep cloud knowledge from one of the most respected cloud consultancies with a cloud management platform already trusted by thousands of operations globally. Any organisation that takes advantage of the Nasstar-CloudHealth partnership can be assured they will have the most optimised and cost-positive experience throughout their entire cloud journey."
A free trial is available for new customers that generates a ClooudHealth snapshot of a chosen cloud environment. The trial analyses months of past usage and delivers an in-depth report with high-level recommendations from Nasstar for improvements and cost savings.