Nasstar acquires Microsoft specialist Modality
3 June 2019
Image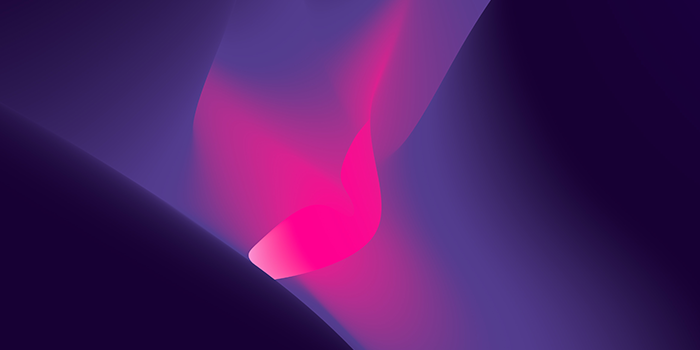 June 2019: Converged ICT Services Provider Nasstar formerly known as GCI, has today announced the acquisition of Modality, the world's largest dedicated Microsoft communications and collaboration practice with operations in the UK, USA, Asia and Australia. The acquisition will enable Nasstar to expand its business internationally for the first time and capitalize on the growing global market for its Microsoft-based, cloud-enabled intelligent communications services. This is the first step for Nasstar in an established plan to drive global presence.
As well as the geographic scope and reach, the acquisition also enables Nasstar to broaden and sharpen its services offering. Modality has developed a variety of software technologies that enable enhanced features, deeper management capability and improved ease of use of Microsoft intelligent communications software. This complements Nasstar's existing UC offerings and will ensure that customers gain the very best experience from collaboration tools including Microsoft Teams, and Office 365.
Additionally, Modality provides a suite of video conferencing services, with full service video room management, video bridging and web consultation offerings, all integrated seamlessly into the Microsoft collaboration suite.
The combined business aims to dominate the growing managed service market around Microsoft's intelligent communications software. Bringing a leading service suite of consultation, adoption and managed services to organizations, worldwide.
CEO of Nasstar explains: "The acquisition of Modality provides Nasstar and its customers with established scale and support internationally. Geographically, it expands the ability of the combined companies to service larger, global companies and additionally widens key new markets in the USA, Australia and Asia where Modality has already established sales and delivery capability for enterprise customers".
The Modality business will be run within the Nasstar group. Modality CEO comments: "Both Nasstar and Modality have invested heavily in innovating around Microsoft's collaboration suite and our combined global customers will benefit from a leading managed service company which is at the forefront of digital transformation. We believe the potential is massive given that Microsoft Teams alone is set to become the second-biggest workplace collaboration app by 2020, surpassing both Slack and Google Hangouts".
Nasstar CTO adds: "The acquisition of Modality opens up exciting opportunities for us. The scale of engineering expertise we now have across the Microsoft product stack puts us in a fantastic competitive position. Additionally, we are investing in datacentre modernization services, powered by Microsoft's Azure public cloud to support customers embracing modern ways of hosting and transforming their applications. We are looking forward to the next step as the two companies work closely together to deliver even more exciting propositions to the market, underpinned by Microsoft technologies".