Nasstar achieves stage 2 compliance for the health and social care network
28 March 2018
Image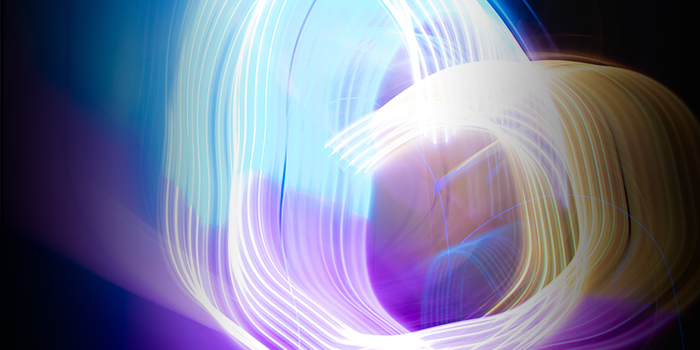 NASSTAR HAS TODAY ANNOUNCED THAT WE ARE STAGE 2 COMPLIANT AND CAN DEPLOY LIVE HSCN SERVICES
Nasstar submitted a detailed design for the service to NHS DIgital and demonstrated how the solution meets the HSCN obligations following extensive testing. We will now deliver HSCN connectivity services to NHS customers, as well as health and social care organisations including pharmacies, private care homes and clinics. 
We have been designing national customer networks with HSCN in mind for some time, and as the incumbent connectivity provider in Hull and East Yorkshire, we have extensive experience in providing critical services to hospitals, clinical commissioning groups (CCG) and doctor's surgeries. 
"We're advising customers to take the opportunity to review and consolidate their network to take full advantage of the efficiencies available," said Iain Shearman, Nasstar's Business Managing Director. 
"Given that the core HSCN service will differ a little from supplier to supplier, crucial differentiators will include quality of service and the strategic design options managed service providers can offer. With increased choice comes complexity, so organisations should be ready to question potential suppliers' ways of working and what steps they have taken to adhere to, or surpass the stringent quality standards set out by NHS Digital.
"Can they show experience in migrating complex strategic networks to accommodate the specific needs of the healthcare sector? And can they provide examples of working to strict quality standards in terms of network management, data security and advanced monitoring? Finally, those organisations that intend to take internet breakout, as well as HSCN connections, should ensure that potential suppliers have enhanced security features in place to protect their organisation. Nasstar's solution includes advanced DDoS, threat detection and malware protection way beyond what NHS Digital is asking for.
"It's important to keep an eye on innovation opportunities and look for organisations that can offer HSCN connectivity in the context of future-proof flexibility and scalability. Look for suppliers with meaningful partnerships with public cloud vendors like Google's Cloud Network, Microsoft Azure or Amazon Web Services so you can consider hybrid solutions when necessary".
Dermot Ryan, Director of the HSCN Programme at NHS Digital congratulated Nasstar on reaching the new standard: "These connections to the new Health and Social Care Network are critical milestones in the journey towards patient-centred care. Health and social care based organisations can not take advantage of the innovation, cost savings and enhanced security capabilities of the network and we welcome Nasstar to this thriving market for network services in health and social care".