Nasstar elevates network and security capabilities with Fortinet SD-WAN Specialisation
9 August 2023
Image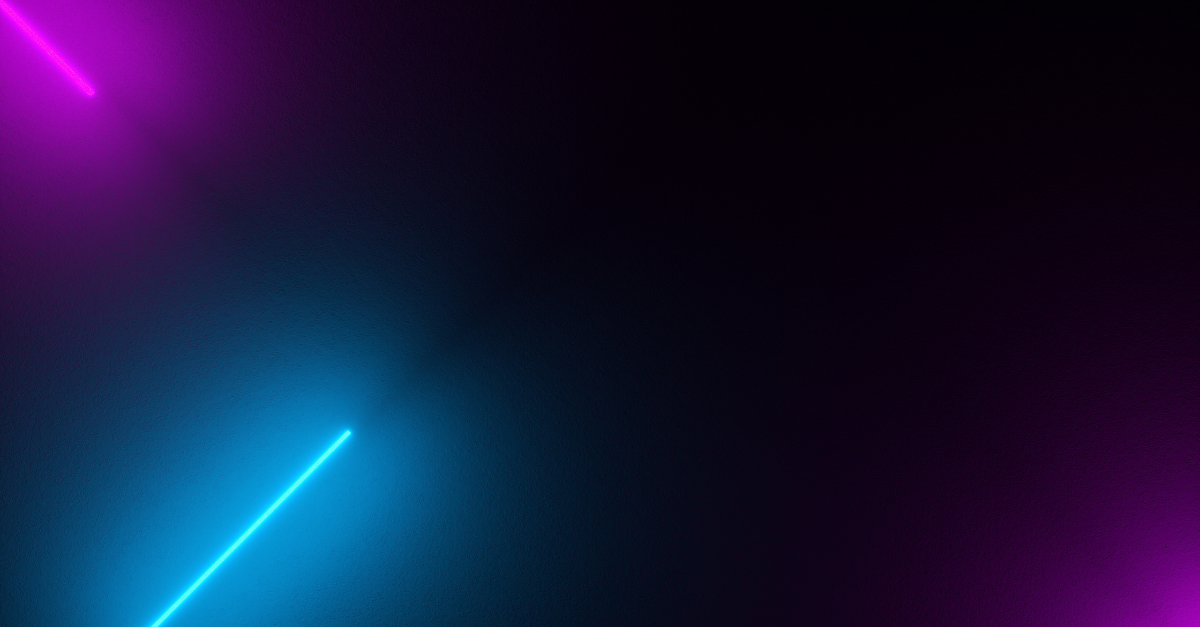 Nasstar has achieved the coveted Fortinet SD-WAN specialisation, strengthening the 15-year partnership with the cybersecurity leader. 
This accomplishment places Nasstar among a select group of only 16 MSSP partners in the UK to hold the Fortinet SD-WAN specialisation. It underscores Nasstar's commitment to deploying cutting-edge Fortinet SD-WAN solutions that enhance network performance, security, and user experience.
Darren Hogan, Nasstar's Director of Portfolio, said, "In a world where users are consuming cloud applications from anywhere, application performance and user experience are becoming increasingly important metrics for our customers. Underpinned by a partnership with Fortinet spanning 15 years, our SD-WAN proposition addresses these requirements, and forms an integral part of our connectivity portfolio."
SD-WAN, or software-defined wide area networking, has emerged as a revolutionary solution for geographically dispersed networks. By centralising control functions, SD-WAN intelligently directs traffic across the WAN, resulting in superior application performance and an elevated user experience.
Coupled with its Intelligent Connected Cloud offering, this achievement will help Nasstar develop a highly-differentiated connectivity proposition that leverages the very best technology, ultimately driving success for its customers.
Fostering excellence with Fortinet
With more than 250 in-house Fortinet certifications, the Nasstar team is dedicated to cybersecurity expertise and top-tier services.
Nasstar has also been investing extensively in its centralised hosted portal, analytics, and management capabilities, streamlining Fortinet product and service delivery.
Beyond these developments, Nasstar is pioneering an SD-Branch offering to expand SD-WAN functionality into customers' local area networks, providing centralised network access control, wireless LAN visibility, and reporting capabilities.
"As a next generation cloud and connectivity service provider, we understand that in order to maximise the promise of public cloud, the connectivity fabric must be optimised appropriately. Our Cloud and Connectivity practices work in lockstep to solve this challenge for our customers and therefore, I'm looking forward to seeing more of them adopt our connectivity and public cloud offerings delivered through our Polaris portfolio in the future," Darren Hogan remarked.