HMRC recognised for delivering the Association of Programme Managements Programme of the Year
21 December 2020
Image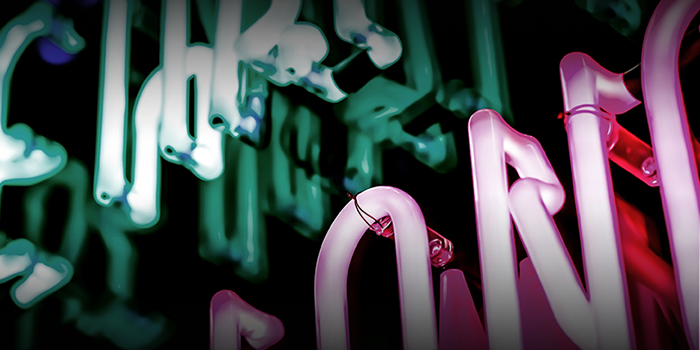 NASSTAR, PROUDLY A PART OF DELIVERING THE 'PROGRAMME OF THE YEAR'
Last week, HMRC was recognised for delivering the Association of Programme Management's 'Programme of the Year' for the Coronavirus Job Retention Scheme (CJRS), the Self Employment Income Support Scheme (SEISS), and the Eat Out to Help Out Scheme (EOHO). 
As a result of that award, Nasstar received a note of thanks from the CDIO of HMRC, Daljit Rehal, expressing thanks for how we rose to the challenge of the COVID-19 response. He kindly wanted us to share in the recognition of this success as Nasstar was crucial to the successful delivery of the project. 
Iain Shearman, Managing Director of Nasstar, said, "I wanted to add my thanks again to the HMRC team from across the wider business for their efforts on our behalf to make this delivery a success. It was an awesome outcome that was mobilised in a very short period of time".
Mike Howes-Roberts, who led the CDIO SEISS project, said, "Winning the UK IT Awards Best Public Sector IT Project for the successful delivery of the Self Employment Income Support Scheme IT solution is tremendous industry recognition. It reflects the massive team effort from the IT teams in HMRC and our IT partners, importantly recognising the collaboration with a wide range of teams across HMRC that was required to deliver the scheme successfully to our customers in just 48 days.
"The commitment, professionalism and sheer aptitude for delivery shown by each and every one of the members of your teams has been a vital component of our success, and the protection of the nation's economy. We are grateful for what you have done and continue to accomplish".