Over 50,000 online consultations conducted by CNTW NHS Foundation Trust since start of pandemic
24 November 2021
Image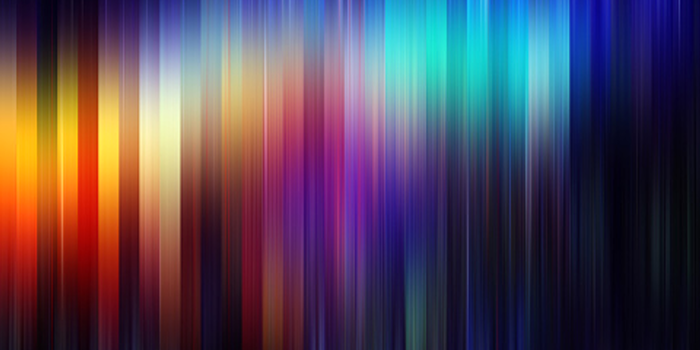 Nasstar* is pleased to announce that it has helped deliver over 50,000 online consultations for patients and service users at one of the largest NHS Trusts in England.
At the start of the pandemic, Nasstar was quick to deploy its OneConsultation service which went live to patients on the 6th of April, a little over two weeks since the start of 'lockdown'. Since that time, it has now carried out 52,494 consultations across 141 teams at CNTW and is used by 3,151 staff**.
Cumbria Northumberland Tyne and Wear NHS (CNTW) Foundation Trust employs 7,000 people and works from more than 70 sites across Cumbria, Northumberland, Newcastle, North Tyneside, Gateshead, South Tyneside and Sunderland. The Trust now averages 3,768 online consultations per month with CNTW now also having resumed face-to-face consultations.
Feedback has been strong. Overall satisfaction levels from some 6,455 service users are at 96%, with some 92% stating they would be willing to receive future mental health care by video. Similarly, staff have embraced the technology with 71% indicating they are 'extremely likely' or 'likely' to offer consultations in the future.
Gill Sanderson, Head of Digital Customer Operations: "It was always part of our plan to provide virtual consultations but clearly the start of the pandemic increased this urgency. Rollouts of this scale would have normally taken three months or more, but Nasstar responded immediately to our call and worked responsively with us to accelerate rollout so we were able to offer services just two weeks after the lockdown was announced.
Sanderson continues: "As the solution is cloud-based, running on the Microsoft Azure platform we have been able to scale instantly to all of our teams and wards. Therefore, we have been able to ramp up to 141 teams and over 3,000 staff very quickly. The feedback from both staff and service users speaks for itself and OneConsultation is a key part of our service offering, enabling patients and staff to use it from anywhere providing expertise where and when it is needed across the huge area we cover."
*previously Modality Systems
**as at 31/6/21.