Your hosted desktop – would you share it?
Image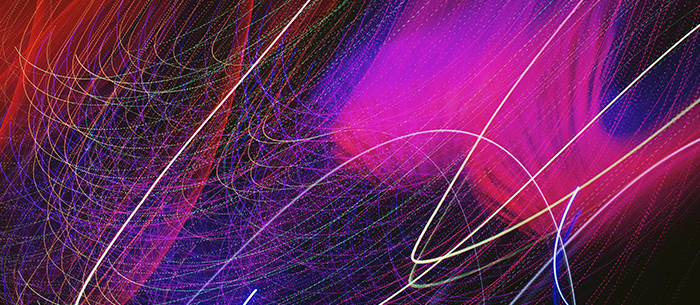 Businesses are discovering the benefits of virtual machines running familiar operating systems:  otherwise known as Hosted Desktops. From easier remote working to greater data security, they fit perfectly with the post-pandemic flexible working environment.
No wonder everyone wants a share.
But would you be happy sharing your daily working environment – even a virtual one – with someone else?
A Hosted Shared Desktop sounds as though it might have similarities with hot-desking or flexible workspaces. But it's actually entirely virtual. So, it's more similar to the more familiar virtual machines option. Confusingly similar, in fact. However, there's an easy way to understand the differences and decide on the right one for your business.
It's not about knowing how they work. It's about knowing how you want to work with them.
A question of scale
Does your organisation have large numbers of people all doing the same job from their desktop? Like a call centre, for example.
If so, then it makes sense and saves money to run a single Hosted Shared Desktop. The number of users is limited only by the number of licences you want to pay for. And the numbers can be quickly and seamlessly scaled up or down, with little or no interruption to operations.
Even if the users aren't remote workers, the cost, flexibility and data security benefits of the virtual machine are still valid.
Or do your end-users operate at a higher level, that demands greater independence and capabilities? Then for your organisation, the non-shared option is the best solution.
This enables end-users to utilise a core set of applications, to modify system level settings, install their own applications as required, and to apply other administrative rights.
The key benefit for them is that when they make changes to their own desktop, that's where they stay. No other users' desktops are affected. That's because their virtual machines share only a server, and not a desktop, while users of a Hosted Shared Desktop share the actual desktop. And that means any changes made to any desktop by any one user will immediately be applied to the desktops of all other users.
A win-win situation
As you can see, Hosted Desktops and Hosted Shared Desktops have more things in common than they have differences.
They share the advantages of remote access, a familiar desktop environment, enhanced data security, and easy installation and administration.
Which one you choose for your organisation depends largely on what else you want to share.