What is Cloud Monitoring?
Image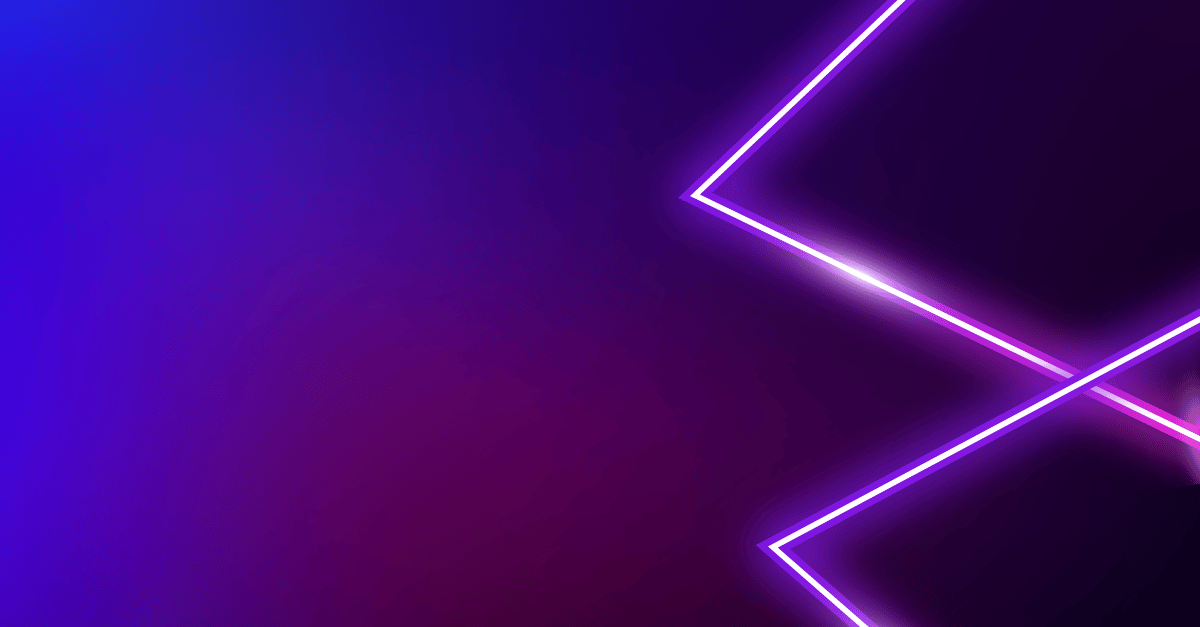 The management of enterprise IT has always been complex. Now, with so many applications and an abundance of data per organisation, it's become an increasing challenge to identify, track, and solve issues efficiently.
To combat this and improve visibility into the health of applications and infrastructure, businesses can use cloud monitoring.
Cloud monitoring is a method which tracks availability, performance, and security, to find and fix problems before they impact end-user experiences.
It provides automated metric collection and even supports tracking in hybrid and multi-cloud environments.
How cloud monitoring works
Having a complete picture of your cloud environment is incredibly valuable. Cloud monitoring gives organisations access to an integrated service for metrics, dashboards, and alerts - leading to better oversight and accountability.
Through a centralised platform, you'll be able to track the performance of your websites, servers, applications, and wider cloud infrastructure. With this much visibility, you can review and manage operational workflows, identify issues, and uncover patterns, while ensuring users are getting the best experience possible. Cloud monitoring has also allowed organisations to:
Reduce downtime: Detect, highlight, and fix issues with URLs, virtual machines (VMs), APIs, load-balancers, disconnected hosts, or third-party services.
Utilise dashboards: Use real-time data from cloud resources to create, visualise, and display custom dashboards.
Take advantage of alerts: Create alerts to notify your team of an outage or a custom event defined by different conditions.
Types of cloud monitoring
There are several monitoring techniques that organisations can take advantage of. The choice largely depends on your organisation's IT needs and desired business outcomes.
Application performance management (APM)
APM is a method of monitoring and managing the performance and availability of cloud-based apps. In addition to tracking infrastructure health metrics, you can use APM to identify and diagnose performance bottlenecks in your applications.
Database monitoring
This allows your team to monitor queries, usage, and the integrity of your databases. Metrics, dashboards, and custom alerts will highlight when a database goes down so you can quickly resolve any issues.
Virtual infrastructure monitoring
This will help you keep an eye on your virtual machines. You'll be able to follow real-time metrics on users and traffic, helping you determine the best time to scale capacity.
Cloud-server monitoring
By correlating infrastructure and application performance, you'll be able to solve server performance issues faster in production environments.
End-user experience monitoring (EUEM)
Capture critical app performance data like site crashes, page load times, and the number of network requests. These metrics can then be aggregated across all user transactions while the toolkit scales automatically to handle traffic changes.
Website monitoring
Keep an eye on the traffic, availability, and resource consumption of a cloud-hosted website.
Unified monitoring
This strategy combines the different types of cloud monitoring we mentioned above, providing a 360-degree visibility of its IT infrastructure, and allowing IT teams to solve issues before they impact wider business operations.
Benefits of cloud monitoring
As well as predicting potential issues, cloud monitoring makes it easier to track response times, resource consumption levels, and app performance. We've listed more benefits below.
Scalable: Just like other tools in your cloud computing arsenal, cloud monitoring is elastic and will scale with your needs. On-demand provisioning means that you can add new capabilities when it best suits your organisation.  
Cost-effective: Cloud monitoring can be accessed on a pay-as-you-go basis, so you'll only be paying for what you want to monitor. That eliminates upfront costs and makes cloud monitoring quick and easy to deploy.
Automation: With cloud monitoring, you'll have the choice between automated and manual capabilities. Automated functions will find patterns and predict issues before they arise. Taking advantage of automation also frees up your team, allowing them to focus on other business-critical tasks.
Secure: Cloud monitoring offers unprecedented visibility of your IT environment, which greatly enhances the security of your organisation's data.
Cloud monitoring best practices
The goal of cloud monitoring is to find a balance between mitigating risks and leveraging the benefits of cloud. Following these best practices will help your organisation find that equilibrium faster.
Identify metrics that influence your bottom line: Not everything that can be measured needs to be reported. Decide which metrics should be prioritised - most likely those that will help you improve products and streamline operations.  
Use a single platform to report all data: Consolidating report data into a single platform will cut out the confusion and complexity that comes from managing lots of cloud services and infrastructures. A single platform will also make key metrics more accessible across your organisation.
Use data to dictate rules and alerts: If monitoring is completely new to your organisation, this might first require a period where you sit back and let the numbers roll in. Use the gathered data to decide which rules and alerts need to be in place. For example, you might need a greater understanding of usage trends before you know when to add or remove servers or VMs.
Separate your data: Store your monitoring data separately from your apps and services. This information should still be centralised to ensure your team has easy access.
Testing failure: Knowing what happens during an outage or a data breach can be really useful. It might even help you create new standards for your cloud monitoring alert system.
Monitoring private, public, and hybrid clouds
While monitoring can be deployed in all cloud architectures, there are a few differences to be aware of.
Most cloud monitoring solutions are designed specifically for private cloud environments. That's because organisations with private cloud set-ups have full access to their IT infrastructure and need to stay on top of everything from servers and storage to networking and operating systems.
With public cloud, a provider like AWS or Azure manages IT infrastructure for you. Organisations will have less visibility into the inner workings of these operations but still have powerful monitoring capabilities through integrated services like Amazon CloudWatch and Azure Monitor.
Regardless of which architecture you work with, we recommend adopting cloud monitoring practices. A clear picture of workload and network performance can enhance security, improve your product delivery, and identify much needed configuration and architectural changes.
Need advice? We can help.
At Nasstar, we help organisations find solutions that suit their needs. Speak to a specialist to hear more about the ideal cloud monitoring solution for your business.