How transformative technologies can improve CX in the hybrid working world
Image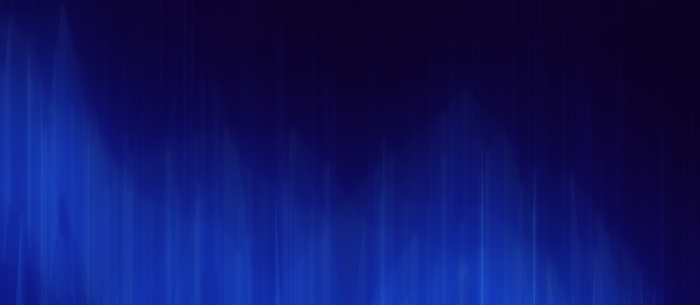 Nasstar was featured in the April issue of Contact Babel's Inner Circle Guide to Remote & Hybrid Working CC Solutions. Contact Babel is the leading research and analysis firm for the contact centre industry, and this piece highlighted how technology plays a key role in transforming customer service in the contact centre when it comes to hybrid working. 
You can download the full report here.
Customer service took a big hit in the pandemic. Consumers don't want answers now, they want them right now. And after two years of reacting, fighting fires, and trying to keep heads above water, what success looks like in the contact centre has been redefined to reflect the hybrid working model which has become the norm.  
On the whole, the shift to hybrid working has been emphatically embraced by workers, empowering them to have freedom in how and where they work. But for many businesses, serious questions have been posed about how this new working model impacts factors such as cost, infrastructure, security, compliance, and adoption and change management. 
But hybrid doesn't have to be complex. With the right technology, tools and support, your contact centre can be secure, compliant, and efficient.  
Secure payments, from anywhere 
PCI compliance for remote workers is the same as it is for office-based agents, but typically these are environments that organisations have less control over, therefore increasing the associated risks. 
While no single technology makes a business PCI compliant, the right blend of technologies can enable your business to achieve compliance, avoiding exposure to potential fines and reputational damage, whilst reducing mandatory obligations by 98%. 
Nasstar helped one of Britain's fastest-growing suppliers of tools and building supplies rapidly transform their contact centre, enabling staff to work remotely and ensuring that customer service and secure PCI was maintained throughout. 
"We now have a solution that not only allows us to work remotely, but also delivers additional benefits in terms of efficiency and productivity, whilst completely de-scoping our agent desktop environments from PCI DSS whether working within our contact centre or remotely from home." 
Paul Spencer, Head of Customer Experience at Toolstation
Self-Service automation
Typically, customer self-service strategies largely focus on revenue growth, cost reduction, and an improved customer experience. However, when customers can self-serve, the risks associated with hybrid working can also be significantly reduced.
Enabling self-service channels, such as chatbots and IVR, that can capture sensitive customer data during the identification and verification process effectively removes information from the agent, minimising risk and protecting customer data. Plus, automated call and screen recordings utilise artificial intelligence (AI) to analyse activity and flag suspicious behaviour.
Not only can self-service help secure your business from possible compliance breaches, but it's ultimately what your customers want – saving them time, allowing them to control when they do business with you and improving their overall experience.
Escalating to subject matter experts
A good customer experience is achieved when a query is dealt with accurately and efficiently. No one likes to be put on hold or transferred to another department while agents scramble around for answers.
In a traditional contact centre, an agent might look around the office for someone free to help. Hybrid environments, however, rely on the online visibility of subject matter experts (SMEs).
The good news is there's technology available to integrate agents and their colleagues, providing the ability to reach and out and ask questions to SMEs in real-time. 
Remotely managing agents
Managing your remote agents is one of the most difficult aspects of implementing a hybrid work model for your contact centre. However, with tools that make it easy for supervisors to monitor agents and ensure high productivity levels, it doesn't have to be. 
Management can monitor real-time agent activity, listen to calls and watch agent screens, providing a new level of performance management and online coaching with appropriate KPIs. 
Transform your contact centre 
With decades of experience and a team of contact centre and AI specialists on hand, Nasstar design, architect, and deliver fully scalable contact environments to meet your business objectives.
To learn more, book a meeting with one of our team today and discover how we can help you.