How Microsoft Teams For Frontline Workers Empowers Your Entire Business
Image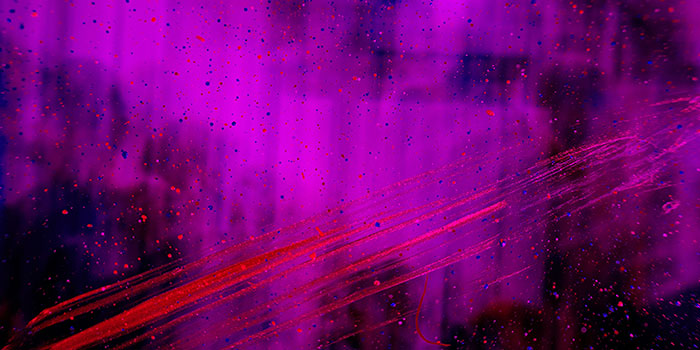 Amongst the hustle and bustle of new remote workers, there's a huge portion of the collaboration market that has almost passed vendors by.
Historically, frontline workers have often felt separate and isolated from the organisation yet they often have the best information about what is happening in the business and with customers.
The frontline workforce - those whose jobs are task-oriented and not necessarily office-based - makes up a giant number of people who need to collaborate with each other, other parts, or the business and external contacts.
In fact, Alaa Saayed, ICT Industry Director at Frost and Sullivan, suggests the untapped collaboration market could be larger than we think:
"We are talking about a potential market of 2.1 billion workers that also needs to be efficiently connected."
Why should users who aren't "knowledge workers" be penalised for not having a traditional laptop-based role? These people are often the backbone of an organisation. So, internal communication and intercompany collaboration are just as important as anything else.
Microsoft Teams for frontline workers provides several solutions for those in need of a modern-day collaboration solution. 
What is a Microsoft frontline worker?
A Microsoft frontline worker is any frontline worker with a license tailored for frontline use.
Types of frontline workers include:
Shop floor retail workers
Warehouse staff
Workers in industrial environments like oil rigs and ships
Front of house hotel or restaurant staff
Manufacturing plant teams
Non-office-based healthcare professional
Mobile government and council employees 
Microsoft Teams is at the heart of Microsoft 365 for frontline workers and Microsoft has launched a key feature for this section of users: Microsoft PSTN Audio Conferencing. 
This empowers frontline workers to create ad-hoc and scheduled meetings from any mobile device. This also includes the ability for people to join on a regular phone or be dialled out to. 
This is often required in frontline worker scenarios where not everyone has the Microsoft Teams app or has good data connectivity.
For example, warehouse operatives may not be able to connect to the office WiFi in certain areas. In this same token, oil rigs and shipping containers make for data black spots.
What is a Microsoft firstline worker?
Firstline and frontline workers are the same. These are interchangeable terms when dealing with Microsoft licensing and documentation.
What are the options for frontline workers in Microsoft Teams?
Microsoft Teams frontline collaboration features allow chat-based asynchronous collaboration between frontline workers on different sites or shifts and between frontline workers and the rest of the organisation.
However, beyond just chat, Teams is a platform that allows direct integration of apps and line of business processes. This means communication, collaboration, and line of business apps can all be used in a single mobile application.  
Shifts is an example of a built-in app that allows you to align schedules to your fluctuating needs while saving workers time and energy. 
Rather than leaving Teams for frontline tasks, you can provide staffing and schedule management within Microsoft Teams.
Microsoft frontline worker licensing
With the Microsoft 365 F3 license, you get identity and access management, thread protection, and information protection. 
Historically, firstline workers may have used consumer communication tools, but with increasing risk and importance of customer data, and rules like GDPR, ensuring the security of all information across the whole organisation is more important than ever. 
With threat protection, you can detect and investigate advanced threats, compromised identities, and malicious actions across your on-premise and cloud environments. 
Your organization is protected with adaptive, built-in intelligence and you can use identity and access management that provides secure connections between people, devices, apps, and data.
Overall, the license increases your security and productivity with a single, holistic identity solution that gives you flexibility and control.
Conclusion
Microsoft Teams has become the world leader in collaboration because it caters to all types of workers.
While some platforms excel in office-based environments or areas of high real-time collaboration, Microsoft has created a dedicated feature set for those in non-traditional working environments.
All you need to do now is find the right license that suits your needs.
For help with finding the right package, book a call with a Nasstar frontline specialist.