The hosted desktop – and its host of benefits
Image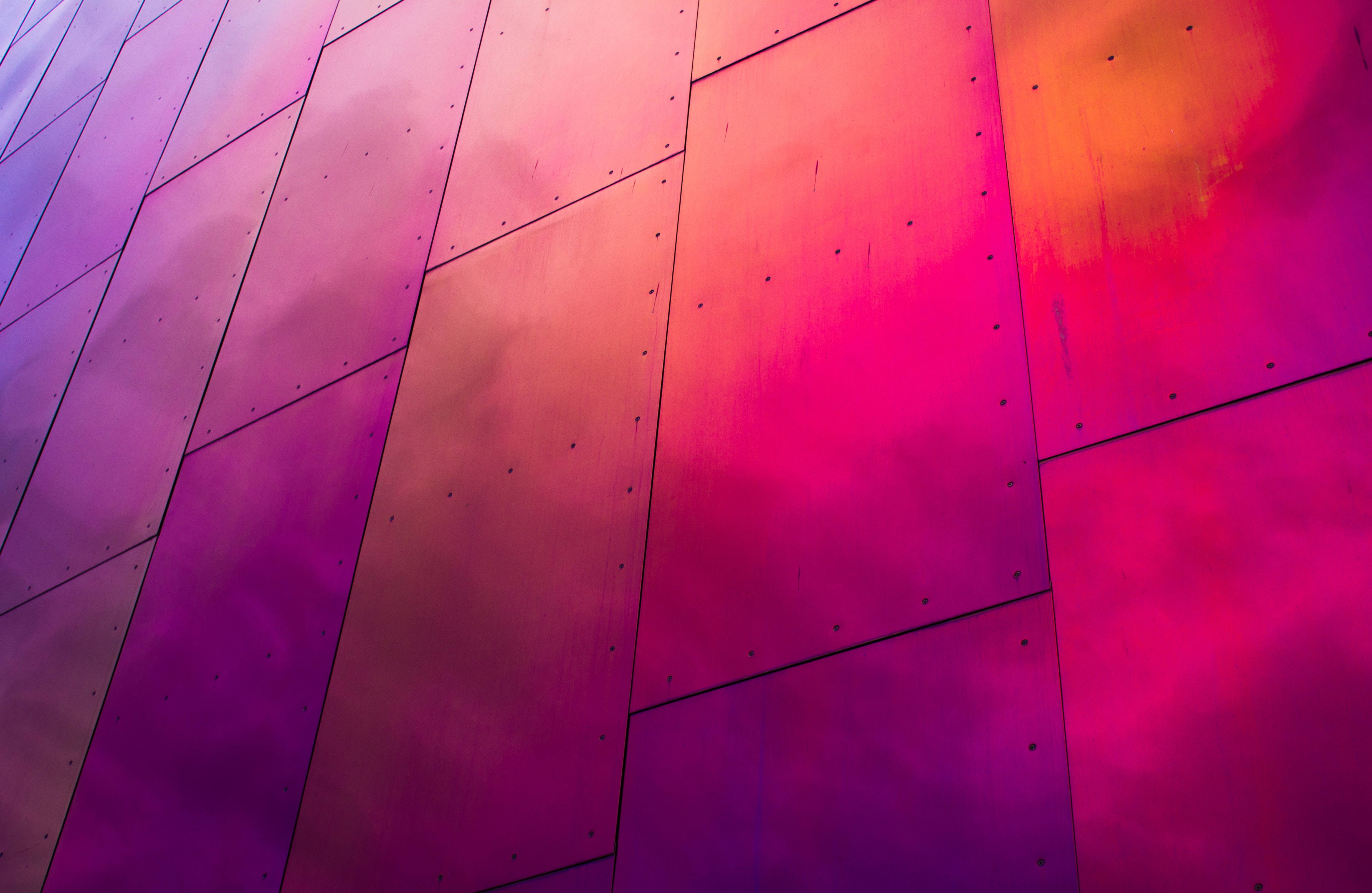 Changing from a physical to a virtual desktop is a move many businesses are considering. Bringing benefits ranging from security to flexibility, Desktop as a Service (DaaS) is a cost-effective solution for organisations of all sizes.
Most work from multiple devices – from PCs to laptops, tablets, and smartphones. Work is increasingly decentralising from the office to the home. And businesses are always seeking new ways of reducing costs: whether that's the cost of space for I.T. infrastructure, the cost of the energy to run it, or the cost of the I.T. staff to support and maintain it.
So, the argument for ditching the traditional desktop in favour of the hosted version has probably never been stronger. But if you still need one good reason to make the move with your own business… here are ten. Take your pick.
1. Work where you want
A hosted desktop – otherwise known as Desktop as a Service or DaaS – allows users to access the apps, files, and documents they use for their work, from any location with an internet connection. So, users can work just like they always do, from wherever and whenever they want.
2. Work on any device
DaaS runs on any device and any OS. On PC or laptop, iPad or tablet. So, employees can not only work where and when they want, but also how they want. On a PC in their home office, on a laptop on their knees, or on a smartphone on the train. It doesn't matter what device they find themselves working on; they'll find their desktop is the same as always.
3. Work more securely
Multi-factor authentication is an additional layer of security. It ensures DaaS provides greater protection against cyberattacks than a traditional desktop which relies solely on a password for access. DaaS users have to employ a number of means of verifying their identity – such as a username, a password, and a PIN texted to a phone – before they can gain access to a network, an app or a file.
4. Keep everything up to date
Applying security patches and software upgrades across an extensive I.T. estate can be time-consuming. DaaS makes it quicker and easier. Any patch, upgrade or other change carried out just once on the dedicated hosted desktop server will automatically go live for all users across all the endpoints in the organisation's infrastructure.
5. Enjoy more resilience and reliability
Only the very largest organisations can afford to invest in the most sophisticated hardware continue to meet the ongoing cost of keeping it up to date. However, by using DaaS, even the smallest business can benefit from cutting edge, fault-tolerant, highly reliable infrastructure, in state-of-the-art data centres.
6. Lower your TCO
If you don't own your server infrastructure, the Total Cost of Ownership is obviously going to be lower. With the additional costs of the data centre space, the cooling, the licences, the power, and the people to run it, and there are significant savings to be made from not bearing the whole cost.
7. Keep things simple
The one-off installation of patches and updates is just one way that DaaS simplifies desktop management. Because hosting allows virtually all management tasks to be centralised, I.T. support staff can spend less time on management and more time on supporting critical business processes or developing new projects.
8. Boost uptime, reduce downtime
For regular, day-to-day operations, DaaS reduces downtime. That's because most maintenance and software installation is carried out in the data centre rather than on the physical machine on the desk. Even if a ransomware attack or a fire puts multiple desktops out of action, a hosted desktop environment makes it quicker and easier to get back to normal operations. So, workers can keep on working even if the worst happens
9. Reduce time to market
Whether it's rolling out a new service or opening a new office, DaaS makes it faster. It eliminates the need to build, install configure and deploy multiple new desktops. Just do it once and download it as many times as required.
10. Be greener
DaaS allows one server and one set of back-office hardware to service numerous desktops across multiple organisations. That reduces the carbon footprint of every one of the businesses being served.