Enterprise IT Strategy Forum 2023
Image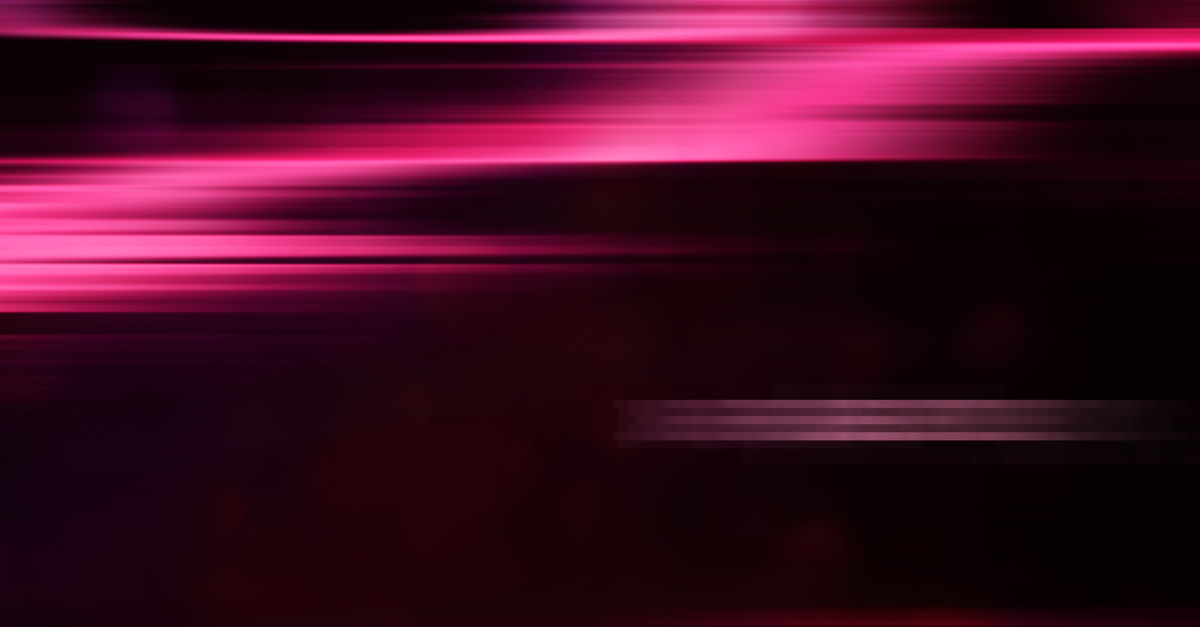 As an event that brings together senior IT executives and solution providers, Nasstar is delighted to be attending the Enterprise IT Strategy Forum between 11th and 13th September 2023.
This three-day IT leadership event offers the opportunity to inspire debate and broaden expertise, enabling IT professionals to network with like-minded delegates and secure innovative solutions for their businesses.
Why attend the Enterprise IT Strategy Forum?
The Enterprise IT Strategy Forum is an invitation-only event, attended by over 500 organisations from around the world. The IT landscape is fast-moving, and visiting events like this enables you to hear pioneering views on the existing and forthcoming challenges in the sector, as well as participate in discussions for developing tangible solutions.
It's also a great opportunity to initiate new contacts, share understanding with other key decision-makers and experts, and enhance your proficiency as an enterprise IT expert. If that's not enough, here are a couple more reasons for attending.
Hear from Nasstar
Nasstar has a presentation slot at the event, where we will be discussing big data and how you can make it the biggest asset in your business. Paddy Vishani, Engagement Management at Colibri Digital – part of the Nasstar group, will discuss how the latest advanced data science and AI techniques can help your business unlock the power of cloud.
We'll also be talking about how you can leverage modern data platforms, improved customer insights and dynamic digital solutions to enable data-driven decision-making.
Don't miss our presentation at 16:45 on Tuesday 12th September.
Meet the Nasstar team
You will be able to find our branded meeting point every day at the event, where our Sales Director, Wayne Crocker, will be on hand to answer any questions you have about the cloud and how we can support your digital transformation. Tim Burgoyne, Business Development Manager will be there too, so you won't be short of experts to answer your questions and provide guidance.
If you just cannot wait until the Forum, book a meeting with one of our experts today.