Celebrating Women in Tech: A Night at the DevelopHer Awards
Image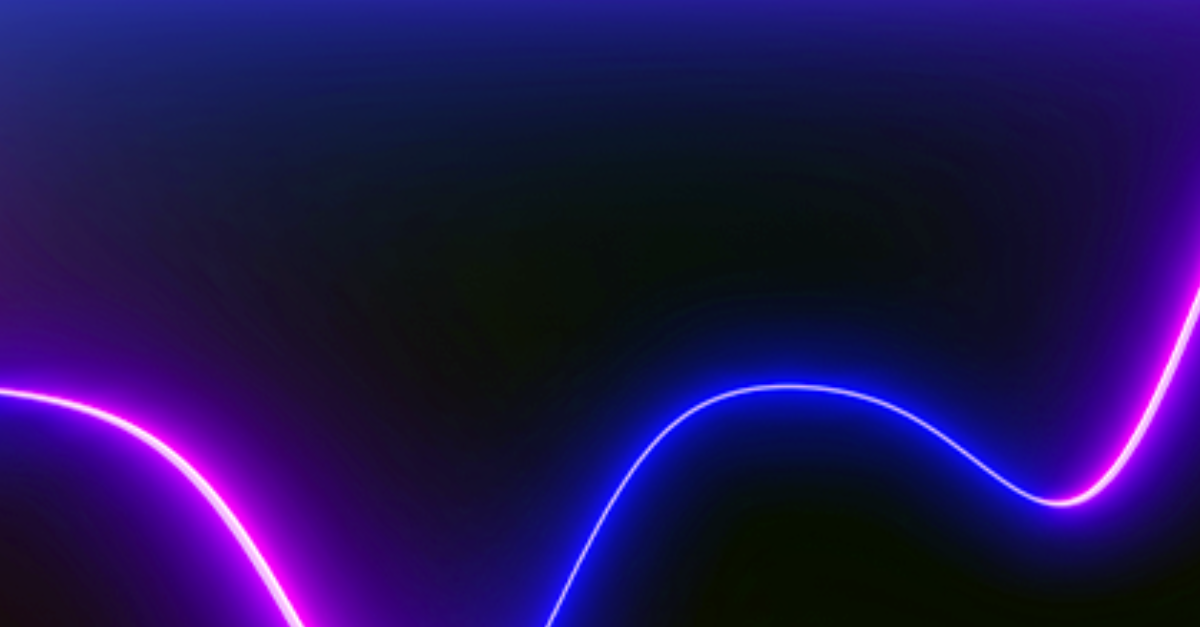 Last night, Jack Fisher, our Solutions Architect attended the DevelopHer Awards, an event dedicated to recognising and celebrating the incredible women in East Anglia's tech industry.
Alongside Nasstar's Pre-Sales Consultant, Stuart Moll, and our Software Engineer, Latha Balne, Jack was thrilled to witness firsthand the remarkable talent that contributes to the thriving tech community in the region. We caught up with him to find out more…
A night of inspiration and recognition 
As a man attending the event, I couldn't help but feel inspired by the stories and accomplishments of the women involved. It was a real testament to the diversity and innovation present in our local tech scene.
Nasstar's commitment to empowering women
Nasstar proudly sponsored the Product Management Award, which was awarded to Melissa Lato, Lead Product Manager. It's heartening to see companies like ours actively supporting and recognising the accomplishments of women in tech, contributing to a more inclusive and diverse industry.
Empowering words and insights
One of the highlights of the evening was a powerful speech by last year's winner Eleanor Overvoorde. She spoke passionately about the importance of women not feeling guilty for taking up space and encouraged them to be unapologetic about their presence in the industry. The message that women sometimes need to "shout 10 times louder" resonated with everyone in the room, emphasising the need for equal representation and acknowledgement.
Recognising excellence: Robin Milton, Games Developer
Among the stars of the night, special recognition goes to Robin Milton, the overall DevelopHER Award winner and a standout games developer. Her achievements are truly impressive, showcasing the innovation and creativity that women bring to the tech industry.
Robin's success serves as a beacon for aspiring women in the gaming and tech space, breaking barriers and paving the way for more inclusivity in traditionally male-dominated fields.
Networking and fun
Aside from the inspiring speeches and awards, we had a fantastic time networking and meeting new people. Events like these provide a unique opportunity to connect with like-minded individuals who share a passion for technology and gender equality in the workplace.
And let's not forget the delightful chocolate fountain and photo booth that added a touch of fun to the evening. It's moments like these that make industry events not only professionally enriching but also personally enjoyable.
Final thoughts
The DevelopHer Awards was a night filled with inspiration, celebration, and camaraderie. It reinforced the importance of recognising and empowering women in tech, and I left the event with a renewed sense of enthusiasm for our local tech community.
As we continue to champion diversity and inclusion, let's carry the spirit of the DevelopHer Awards into our daily lives, ensuring that everyone—regardless of gender—feels valued and heard in the dynamic world of technology.