There was a time when your applications were in the data centre and your users were in the office.
Today's users are increasingly mobile, and they are just as likely to be working from home or on the road as in the office. The applications they rely on to stay productive are probably accessed as web services from the cloud. And if your services are in the cloud then a 'zero trust', internet first approach to networking makes sense.
Image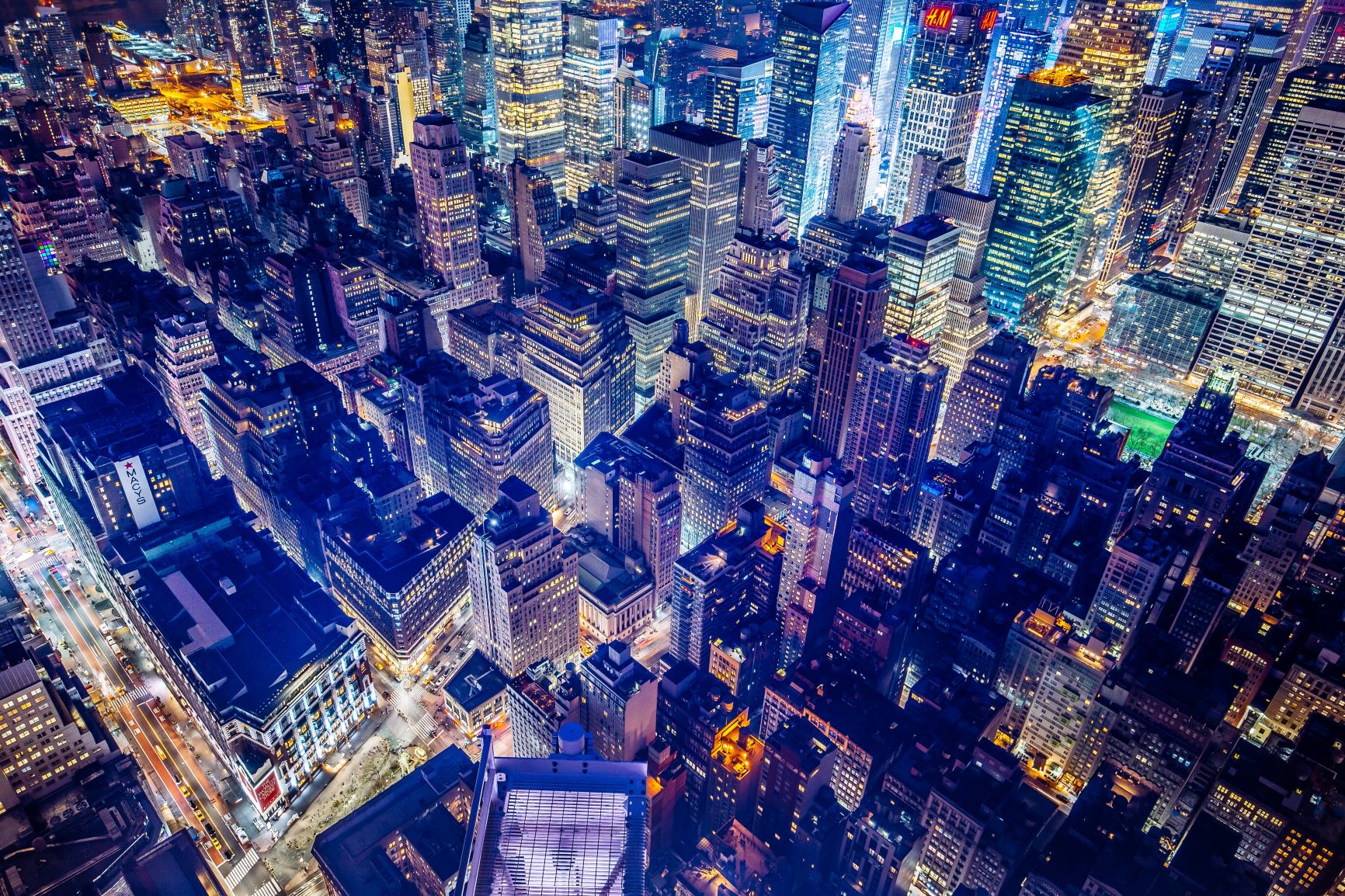 Our Network Connect solution is the hybrid wide area network (WAN) you need to connect your users to your applications, securely, reliably and cost-effectively, wherever they are.
Network Connect includes 24/7 management of SD-WAN and SASE (Secure Access/Secure Edge) to provide end-to-end visibility and automated network resource allocation to ensure a great user experience, every time.
Network Connect also encompasses management of your wireless and wired LAN infrastructure and all network access types from 10Gb Ethernet services, to 5G. Or if you prefer to Bring your own Network (BYON), Network Connect is available as an over-the-top managed service and includes support for private MPLS and IP-SEC VPN services for legacy applications that are not yet cloud-ready.