Image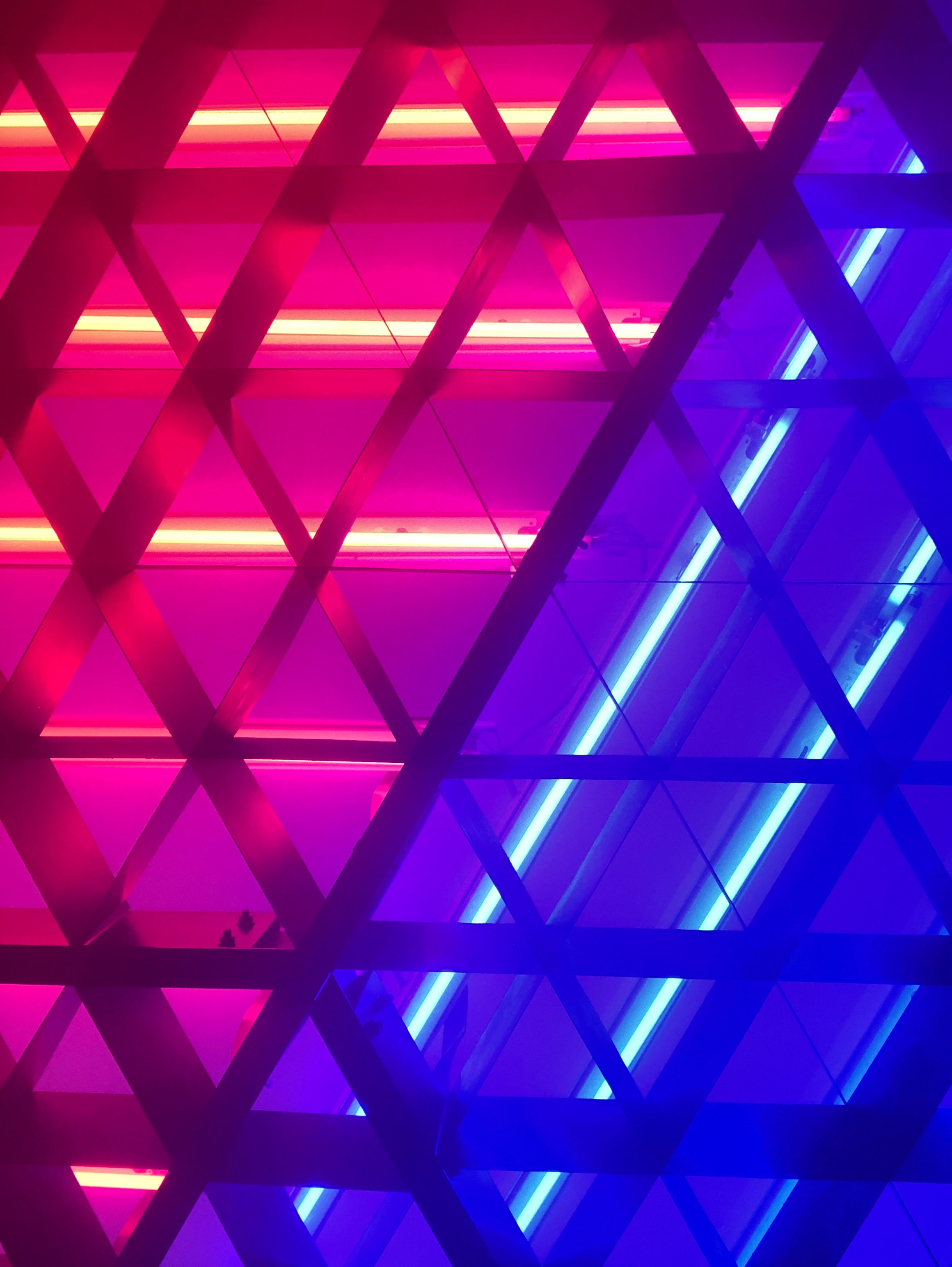 Vulnerabilities exist all over your IT infrastructure – including your endpoints; laptops, desktops and servers - and cyber criminals never stop looking for them. 
To stay ahead of the hackers, you need to be on the lookout for these vulnerabilities as soon as they emerge. It is arduous, time-consuming and it never ends. Let Nasstar handle it for you.
Our Endpoint Vulnerability Management Service continuously monitors your entire IT infrastructure – including internal and external networks and connected devices, services and applications. If we spot any weaknesses, we'll tell you how to resolve them. 
We even provide a Vulnerability Patch Management service on endpoints that will automatically scan for vulnerabilities and if any are found we will deploy these patches across your endpoint estate, without you having to lift a finger.
With the increase of digital and cyber-security threats, it has never been more important for effective security monitoring and response. As our trusted partner, and not just a supplier, I feel safe in the knowledge that Nasstar is the best-fit to assist Thrive on our digital transformation journey.