Image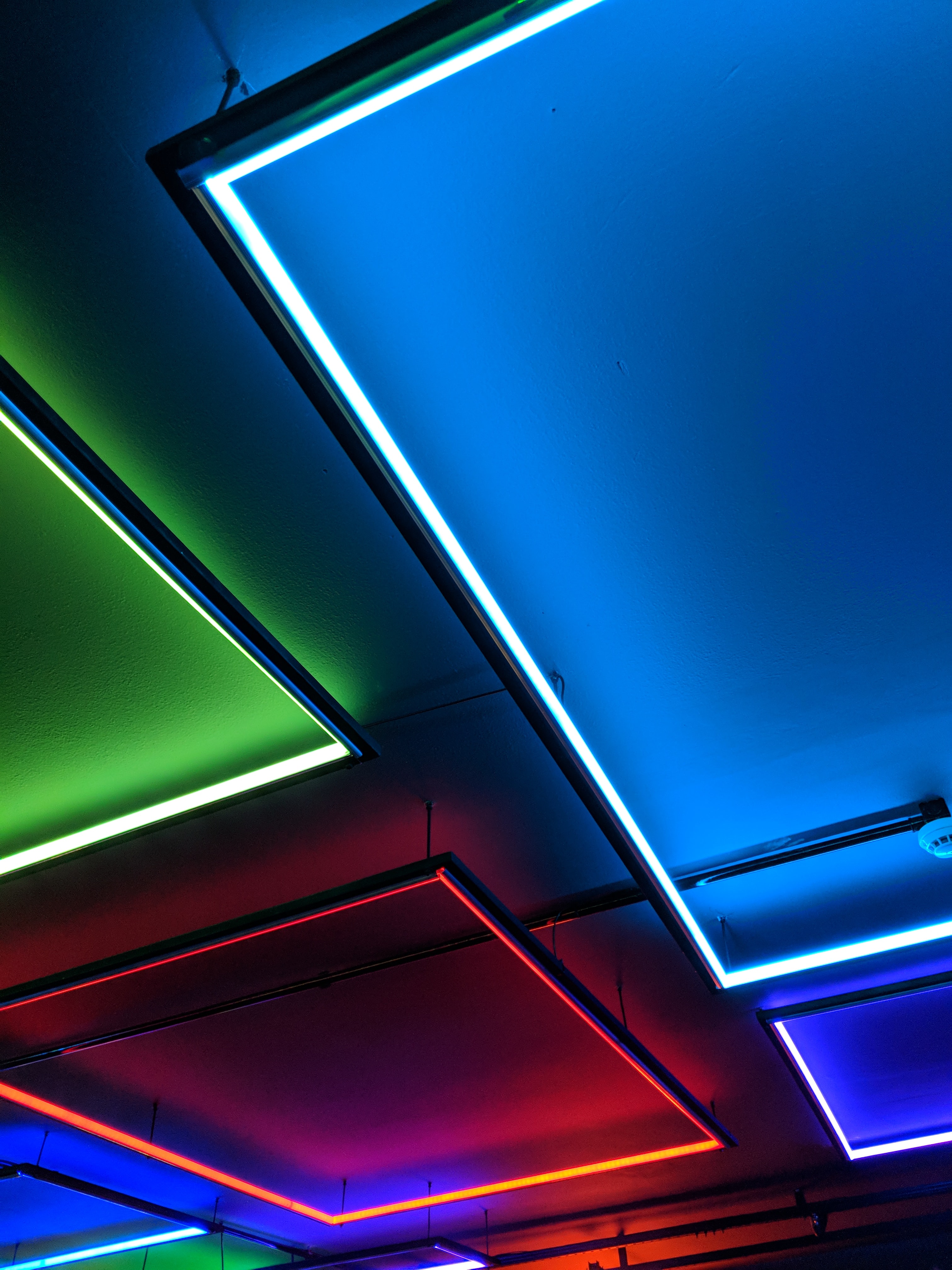 Securing your employees' devices is a cyber security fundamental. But how do you go about this when both devices and people are now out of the office and out of sight?
Our monitoring technology solves this problem by continuously scanning laptops, pcs, and mobile devices – wherever they're located – for evidence of suspicious activity. It analyses ongoing device usage and behaviour to build a clear picture of what 'normal' looks like, and sounds the alarm when something seems out of place. 
Stopping potential incidents in their tracks, a device is automatically isolated upon alarm – even if it isn't connected to the corporate network. 
With every incident that needs investigating, we'll provide a clear pathway to remediation so employees can quickly get back to work without further interruption. And, because our technology is continually tuned as more data is recorded, it'll keep on improving your cyber immune system and eliminating false positives. 
Available as a standalone activity or as a service, you'll only hear from us when there's a genuine concern.