Cyber Security Standards ensure that your organisation has the correct policies, procedures and measures in place to protect your confidential information assets. But it's no secret that certification isn't always straightforward. It takes time and resource, and lots of paperwork. And before you know it, it is 12 months later and you need to be reaccredited. This is where Nasstar can help. 
Whether it's Cyber Essentials, Cyber Essentials Plus or IASME Governance our experts have been through the process thousands of times and can guide you through to accreditation step-by-step, without complications or headaches along the way.
If you're committed to cyber security, or looking to improve your security posture, you're in the right place.
Image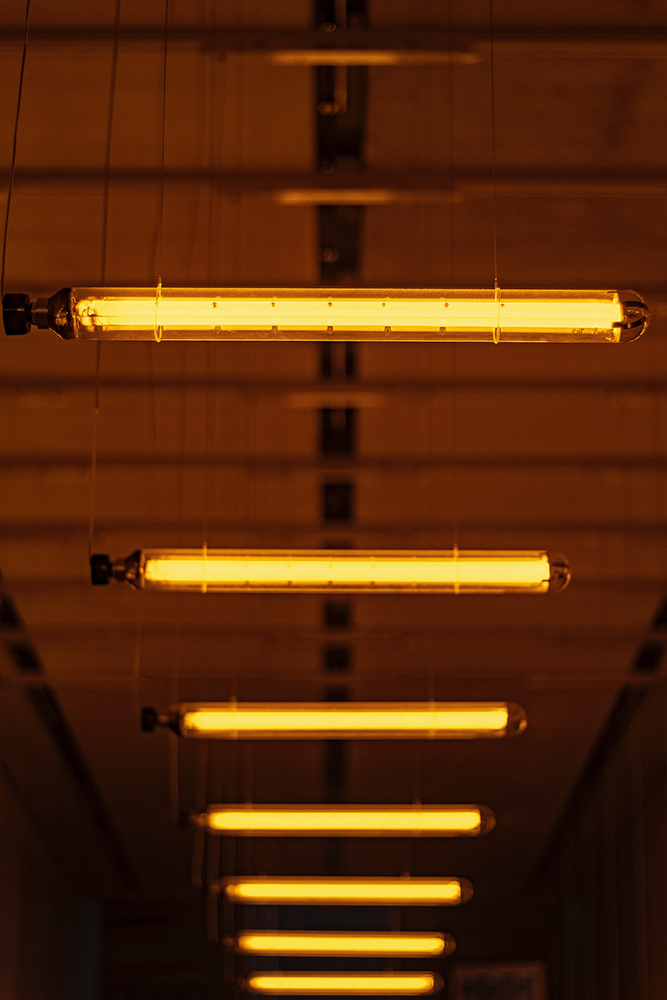 IASME Governance: An achievable and cost-effective answer for small and medium-sized organisations to reach excellent levels of information security. Aligned to the Government's ten steps to cyber security, IASME Governance includes the Cyber Essentials certification, covers GDPR requirements and is aligned to a similar set of controls to ISO 27001.


Cyber Essentials helps to protect your organisation from the most common attacks, whatever your size, and reduce risk by at least 80 per cent. It's also a requirement for many Government and public sector contracts.


Cyber Essentials Plus  is a must for businesses with remote working employees or if third parties have access to your premises and IT systems. The Cyber Essentials Plus audit needs to be completed within three months of your initial Cyber Essentials certification date.
Nasstar assisted us in achieving our Cyber Essentials certification which provided our clients and the business with a clear picture of our cyber security level. Nasstar adds continuous value and support to project work, and we value their expertise
Dan Christmas
Head of IT & Data Protection at 2CV