If your organisation has a European customer base, you've no doubt felt the impact of GDPR. 
This sweeping regulation applies to any organisation that collects, stores, processes or uses EU-based customers' data. And because organisations grow, change and engage new audiences all the time, it's something that must be constantly on your radar.
Discover the GDPR services we have to offer, no matter the size or needs of your organisation.
Image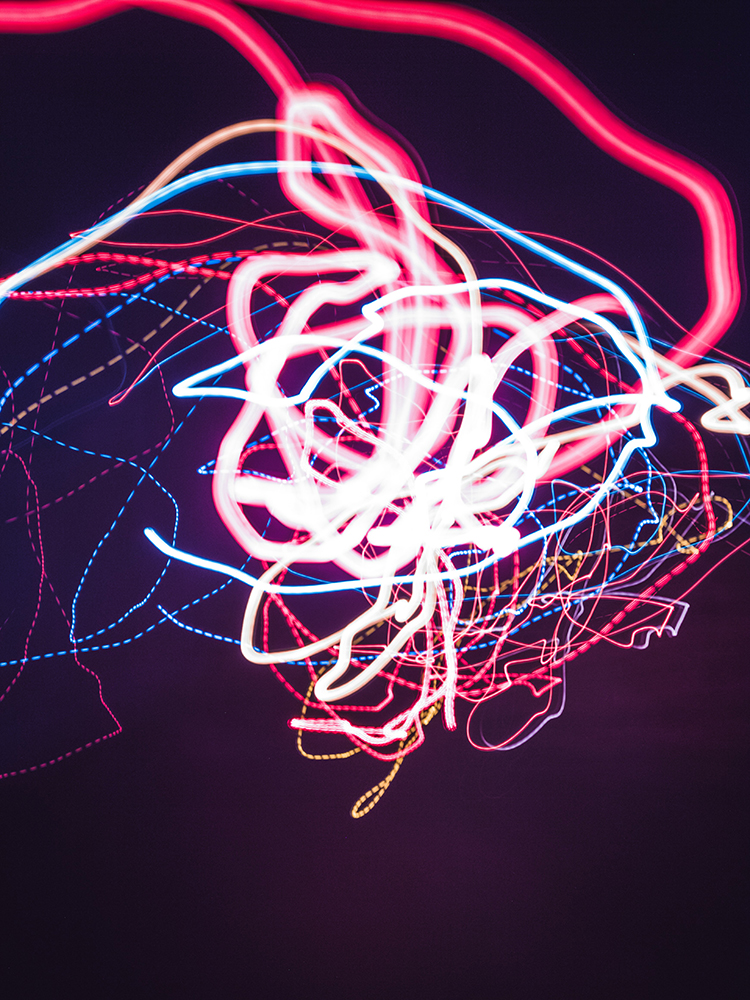 We understand that continuously ensuring GDPR compliance is a major headache, so we've developed services to help make it less daunting. Whether you require only limited access to information around data protection, regular advice, or immediate assistance, Nasstar is here to help. With access to independent lawyers, solicitors, a fully engaged Data Protection Officer (DPO) team and security experts, you're in safe hands.
THE OPTIONS are endless...
Our Sensitive Data Discovery service tracks down all personal data in your organisation and summarises everything into a single report for GDPR process control and adherence as well as any ICO reporting requirements. 
Our Data Subject Assess Request (DSAR) service makes it easy and painless to run an assessment whenever an incoming data request is made of your organisation. And with our Data Protection as a Service, we take ownership of the GDPR compliance process, giving you access to an independent team of data protection officers and a qualified solicitor specialising in data protection law and practice. 
Finally, if you are experiencing a data security breach our CSIRT team can handle all ICO requirements and get you back on the pathway to GDPR compliance before the incident escalates.
Like every other organisation across the EU, GDPR compliance is a key project. It is our responsibility to ensure that we are secure and that our contracts are documented and detailed, and a "Cloud-first" strategy undoubtedly makes this easier. Thanks to Nasstar we are now future-proofed against further business and regulatory compliance requirements.
James Greene
Group IT Manager, SAS International