Today, more customers want to interact with your organisation online rather than over the phone, creating significant technology, resource and security challenges as you look to extend your range of online customer service channels.
We've used powerful AI technology to create a self-service web chat application, ChatPay, that can be seamlessly integrated into your existing contact centre, removing the need for agent interaction and allowing you to take 24/7 customer payments.
ChatPay is built upon best-of-breed AI engines to analyse incoming customer messages and respond with speed and accuracy via a simple chat window on your website. It even uses machine learning to continuously improve its responses.
Image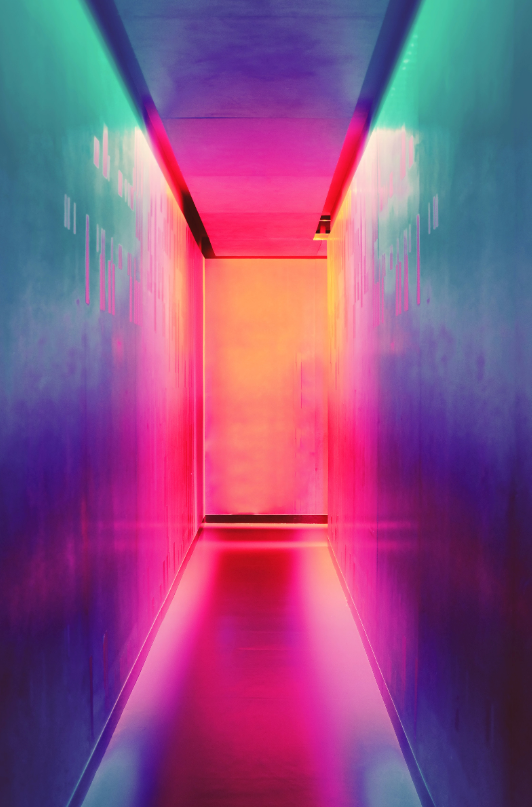 The solution keeps you PCI compliant throughout each interaction by automatically processing, verifying and transacting customers' details, without ever allowing this sensitive information to enter your organisation.
Alongside payments, ChatPay can be used to deliver FAQs, account queries, delivery status, product availability, store opening hours and other useful information.
ChatPay allows you to reduce agent-led chat sessions by as much as 70%
As a Level 1 PCI DSS accredited provider, we help you identify the most relevant use cases, and design a customer flow that ensures your agents can quickly takeover where necessary, allowing you to strike the right balance between agentless and agent-led web chat and extend the range of 24/7 PCI compliant services you offer.