The ability to automate the payments process and enable 24/7 payments has transformed how customers interact with organisations. But it has also increased the compliance burden around securely handling, processing and storing sensitive customer data.
As part of our suite of PCI DSS compliant services, our AutoPay solution takes away this compliance headache. It enables customers to contact your organisation and make self-service payments at their leisure, irrespective of time or day.
Image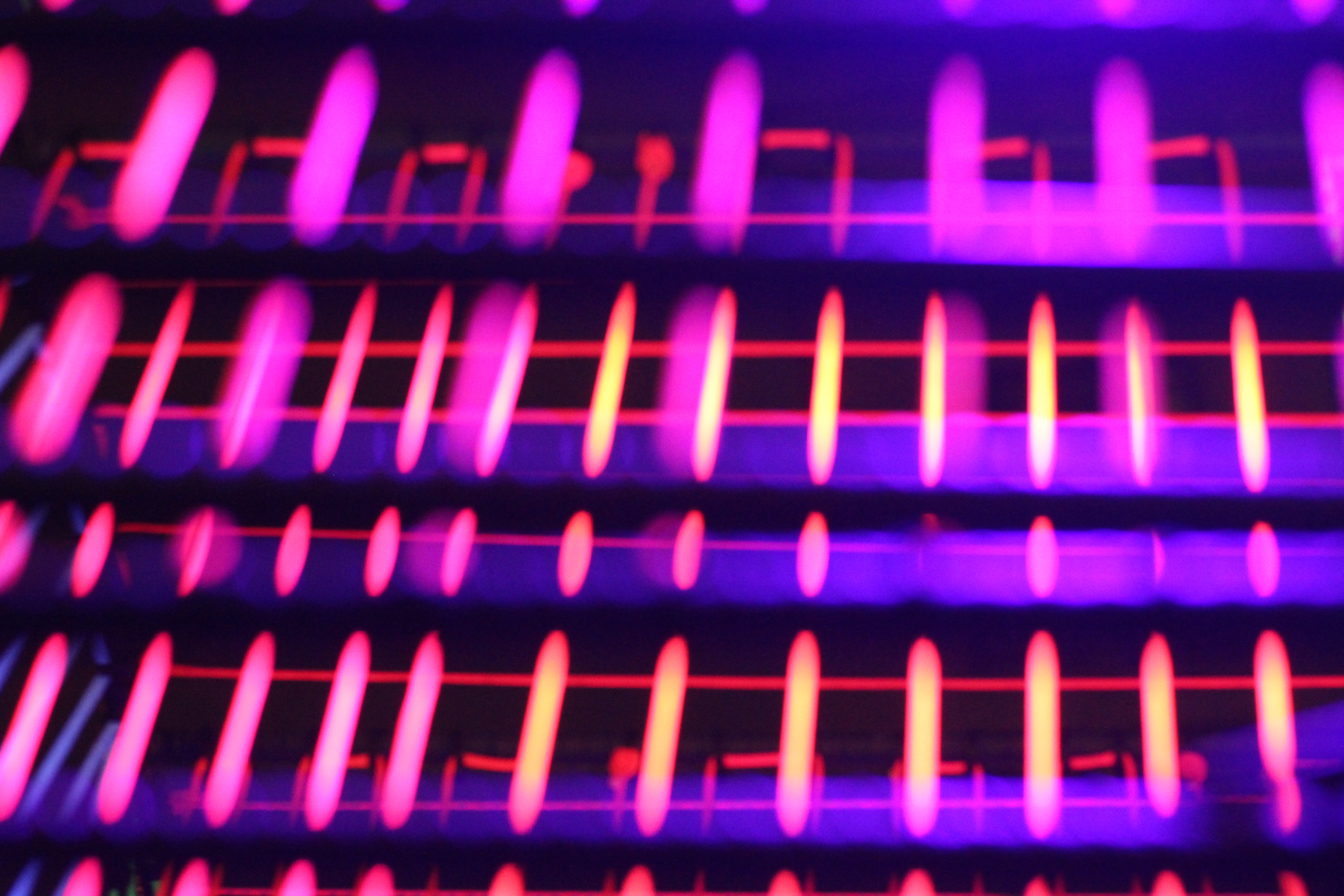 AutoPay is a cloud-based, automated payment service, accessible via a standalone telephone number or an additional option on your existing IVR menu. It allows your customers to verify their identities and make payments via an automated, IVR-guided call, with all card details collected and passed securely to your payment service provider without ever entering your organisation.
By keeping the sensitive data out of your organisation, we ensure you always remain PCI compliant while you receive a notification of every transaction outcome for your customer records. You can even use AutoPay to offer additional services, such as real-time account balances, flexible payment plans/terms or automated SMS and email payment receipts.
The result is an always-on, efficient and scalable application that gives customers the payment services they need without posing a compliance risk to your organisation.