As the landscape that is defined as 'work' continues to shift, you need a reliable, always-on communication platform, available on any device, in any location.
Nasstar TALK is a hosted VoIP solution that lets you simplify the way your business communicates. Removing the hassle of hardware and the costs of conventional telephony, TALK provides access to a full suite of unified communications tools so that your teams feel connected wherever they are and whatever they are working on.
A VoIP and unified communications platform you can truly rely upon
TALK can also integrate your telephony with Microsoft Teams, creating Nasstar TeamsTalk, giving you full VoIP-enabled collaboration capabilities from any device. We can even bolt-on the ability to take PCI DSS compliant payments via Teams with Nasstar's TeamsPay.
Image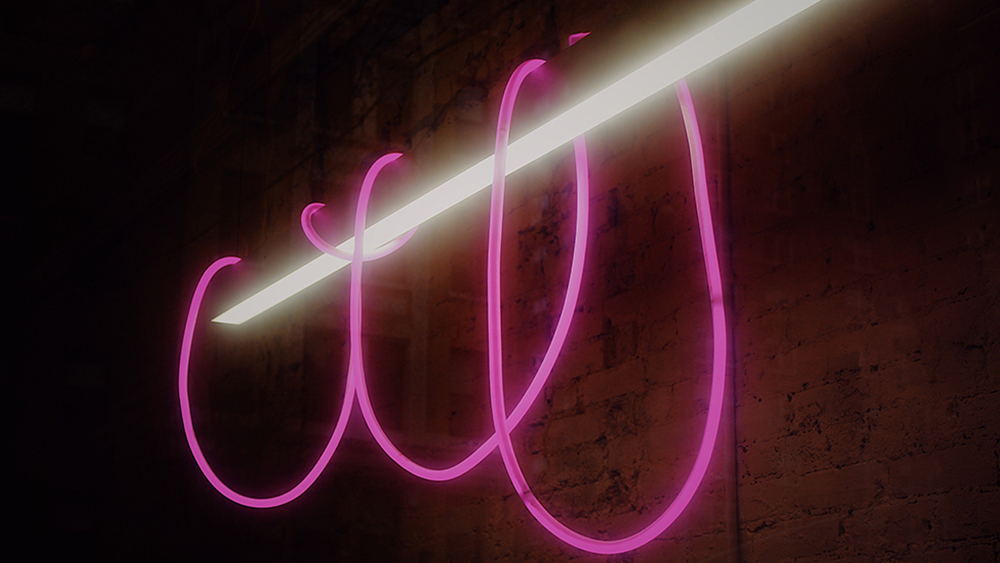 Finally, you can integrate Nasstar TALK with SmartContact, our cloud contact centre platform, to extend VoIP capabilities across all of your customer-facing communications.
After years of over-promise and under-delivery, VoIP has finally realised its potential as a business technology. With Nasstar, you can take full advantage, so why not start today?