Image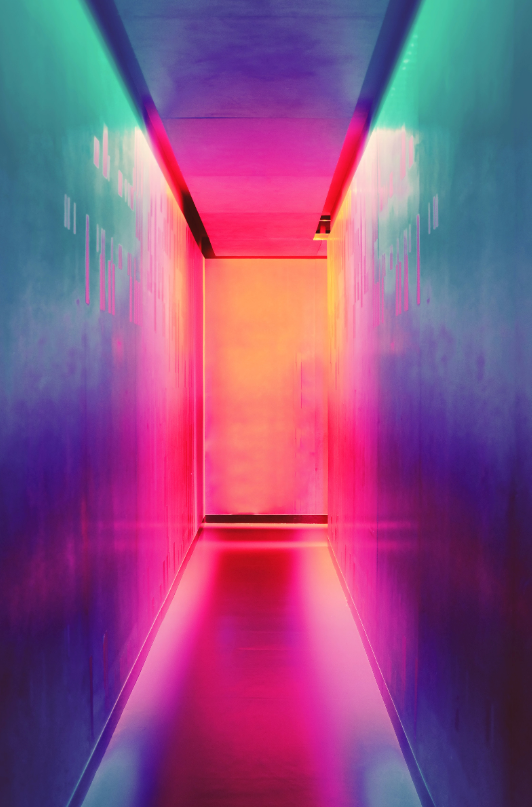 Your teams are no longer made up of a group of people who attend the same office, 9-5, five days a week. They're geographically dispersed, working different hours and using mobile devices and laptops instead of desktops and landlines.
The need for hosted telephony is stronger than ever
We provide a cloud-based hosted communications platform that is reliable, simple, and scalable. Whatever your size, setup or wherever your employees are located, switching your system has never been easier. No management headaches, it just works.
Presence-based telephony allows your team members to always locate and access one another. Additional plug-ins such as Call Recording and Interactive Voice Response help your employees become more productive. And any call insights you can think of, we can display, thanks to our advanced voice analytics.
At a time when organisational structures and working practices are constantly changing, our hosted telephony always gives you uninterrupted service, to keep you working, connected and supported, no matter what.
Nasstars experience in not only the solution we required but also in dealing with the stringent rules within the legal sector, was a key part of our decision-making process. Nasstar had a "test and learn" approach to the implementation, which meant that we could be certain the solution would meet all our expectations before deploying it further. The goal was to make the end-user experience for our fee earners as slick and as easy as possible, and I am delighted to say that so far this has been very successfully achieved.
Nathan Hayes
IT Director, Osborne Clarke