Knowing your enemy: Investigating cybercrime in financial services institutions
Image

Threat actors continue to target the financial sector. In fact, there are now over 98 known groups targeting UK financial services organisations. One such group, Carbanak, or Fin7, has gained notoriety for targeting banks and exploiting sensitive data for financial gain. While some key members of the group were jailed in 2018, putting a stop to some of the attacks, the gambit is now starting to make a comeback.
Understanding the threats to the sector is the first step in defending against them. We've called upon Protective Security expert, Jim Seaman, to help us learn more about threat actors, the tactics they use and how we can protect businesses against them.
What you'll learn from our expert-led webinar:
Overview of Carbanak

Areas of operation
Targets
Notable attacks
Kill chain
Tactics used

Countermeasures you can use against threat actors
Q&A
Image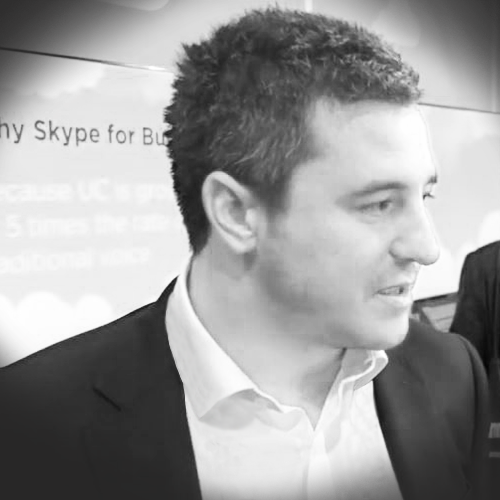 Brad Semp
Sales Director, Specialist Solutions at Nasstar
Brad is the Sales Director for Nasstar's Specialist Solutions, with a particular focus on enhancing the customer journey, providing maximum ROI and maintaining and improving KPIs. Brad's experience spans contact centre compliance, unified communications and security, as well as cloud solutions and payment card security compliance.
Image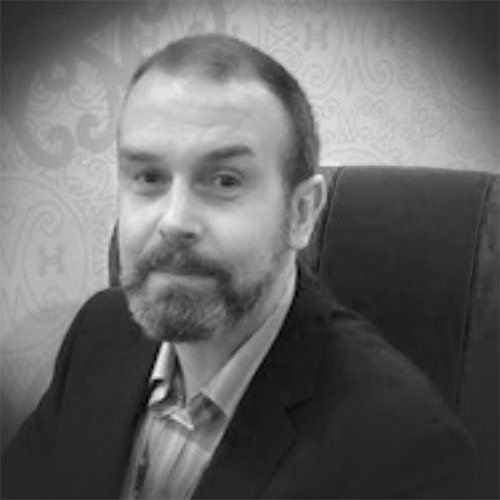 Jim Seaman
Protective Security Expert at IS Centurion Consulting
With over 30 years' experience in the security industry, Jim is well placed to advise and mentor businesses in effective protective security practices. Over his career, Jim has developed, implemented and managed enterprise-wide information protection and enterprise security strategies, ensuring the security, integrity, confidentiality, and availability of the assets that are deemed most valued to business.